SKF tapered roller bearings, CL7C

Designed to outperform conventional tapered roller bearings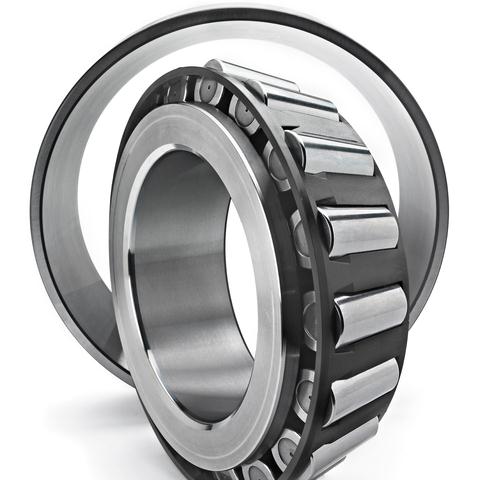 SKF CL7C tapered roller bearings offer a number of features that provide optimal function and overall cost reduction compared to conventional tapered roller bearings. Defined high stiffness, low noise and vibration levels, combined with optimum service life, puts the CL7C tapered roller bearing in a class of its own.
Mounted with preload, CL7C specification bearings have special friction characteristics, higher running accuracy and higher axial load carrying capacity to provide a constant, accurate shaft positioning. The CL7C bearing's instant lubricant film formation, which is required by heavy preloads, further improves its load carrying capability.
Compared to bearings for general use, CL7C specification bearings can be adjusted to within narrow limits using the frictional torque method, which considerably simplifies the adjustment process.
Higher speeds and heavier loads

Increased productivity

Extended service life

Safe, reliable adjustment

Improved operator comfort


Reduced operating costs
TRBs for compressor applications

Taper roller bearings (TRB) are used in oil flooded air screw compressors at the male and female discharge positions. They can also be used to support the gearing in both oil flooded compressors and high speed dry air compressors.
The SKF Q line taper roller bearing is well suited for compressor applications. The Q line taper roller bearing features logarithmic roller profile, low friction steel cage design, and optimized roller end and flange profiles.
The SKF taper roller bearing is also available with the CL7C execution. This bearing has improved roller end and flange geometry to reduce running-in wear. The SKF taper roller bearing is available in the common ISO series. The 313 series, having high contact angle is well suited for the thrust position in compressor applications.