Achievements so far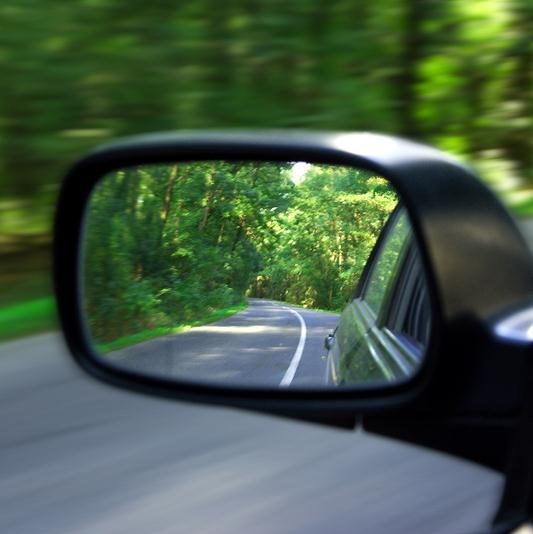 As with other aspects of our environmental impact, when acting to reduce emissions, SKF follows the principle of "starting in our own back yard". 
Numerous life cycle studies show however, that we have significant opportunities to improve our environmental work, both up and down our value chain. 
Back in 2011, we established a set of targets across our value chain where we had a good possibility to reduce energy and CO2:
Suppliers

SKF's own operations

Goods transportation

Customer solutions
Please read more on SKF's climate work in the BeyondZero whitepaper

Performance 2012-2016
On scope 1 and 2 emissions, the target was set to reduce energy use by 5% compared to baseline 2006, regardless of growth in the business. At year-end 2016, we had managed to reduce energy by 14% and absolute emissions by 8%, at the same time, our complete business in terms of net sales has grown by 37%. 
Going forward, SKF will focus on reducing CO2 emissions per tonne of bearings sold as main KPI. Energy management efficiency will continue to be a major strategic lever, in combination with material efficiency and the use of renewable energy.

On scope 3, SKF's target on suppliers was to have all energy intensive major suppliers ISO 50001 certified. At year-end 2016, 25 of 30 suppliers had achieved this. This certification will continue to be a key target on SKF's suppliers.

SKF also targeted to reduce CO2 emissions per volume shipped goods from its logistics operations by 30% 2012-2016, which has been achieved.

On scope 4 emissions, SKF's target was to develop the sales from SKF BeyondZero customer solutions from BSEK 2.5 in 2011 to BSEK 10 in 2016. In 2016, the total net sales from these solutions was BSEK 6.8, which is over 9% of the Group's total net sales. The net sales from SKF BeyondZero customer solutions will continue to be the main KPI of SKF scope 4 performance.

What's next?
Please read about SKF's climate targets 2025 here.


Achievements 2002 - 2011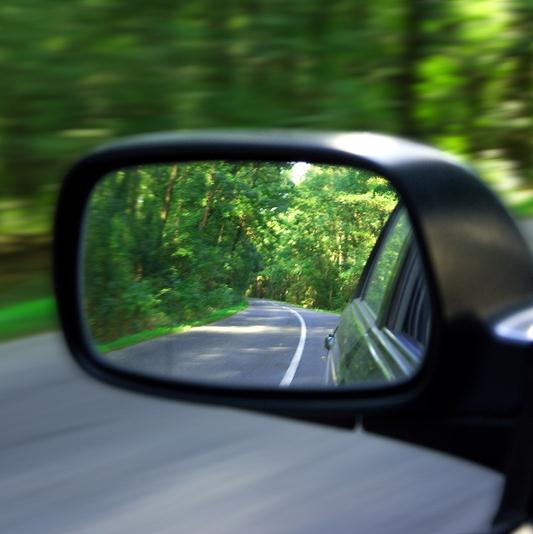 Carbon emission performance 2002-2011
The direct ownership and management of SKF's facilities gives the company absolute responsibility and the direct power to minimize the carbon emissions associated with direct energy use. Therefore, in 2002 the Group set up energy and carbon reporting systems for its own facilities and defined clear targets to reduce these emissions by 2007.
Having already achieved these first targets in 2005, 2006 saw the launch of a broader, more aggressive strategy and targets, requiring an absolute reduction in carbon emissions resulting from direct energy use in SKF's facilities of 5% per year - irrespective of volume development.
This new target has been delivered year after year by a strategy focused on reducing energy intensity in the factories and the carbon intensity of the energy used.
The results of these concerted efforts at all SKF facilities in terms of energy efficiency can be seen in the graph below.
The Group's absolute annual energy requirements have been reduced by over 10% during a period between 2002 and 2011 when SKF's business (net sales) grew by around 54%.
More on targets and achievements