Motion Technologies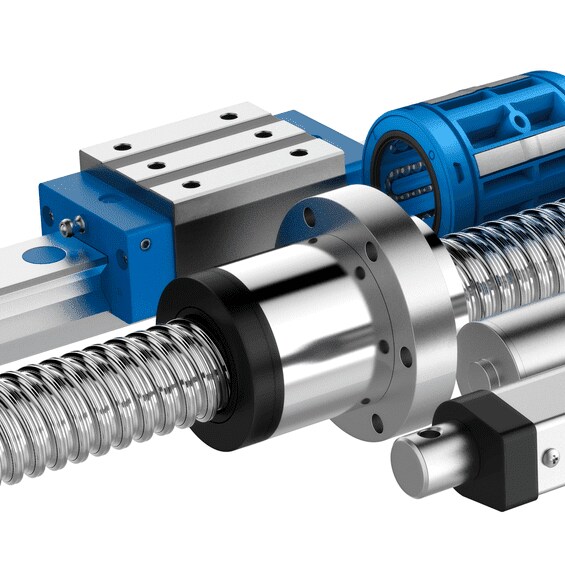 SKF has been at the forefront of Motion Technologies for over 50 years and developed knowledge and products of linear drive systems (ball and roller screws), linear guiding systems (linear guides and tables) and actuation systems.

Linear drive systems typically use screws to transfer rotary into linear movements. This requirement is well achieved by our high efficiency driving products: miniature and large rolled ball screws, ground ball screws as well as different variations of roller screws as planetary, recirculating and inverted.

Linear guides and tables extended offer allows you to find the most suitable guiding solution providing the needed accuracy, stiffness and positioning at the appropriate cost. To provide the best fit for your guiding needs, our comprehensive range includes linear ball bearings, profile rail guides (miniature, ball and roller ones), precision rail guides and linear tables and slides.

Our extensive experience and knowledge of actuation systems allows us
to satisfy the most demanding requirements utilising linear actuators, telescopic pillars and control units. With SKF actuation systems, you can rely on products and services that are designed to meet the unique demands of your application and specific conditions.