Market development

Leverage your market potential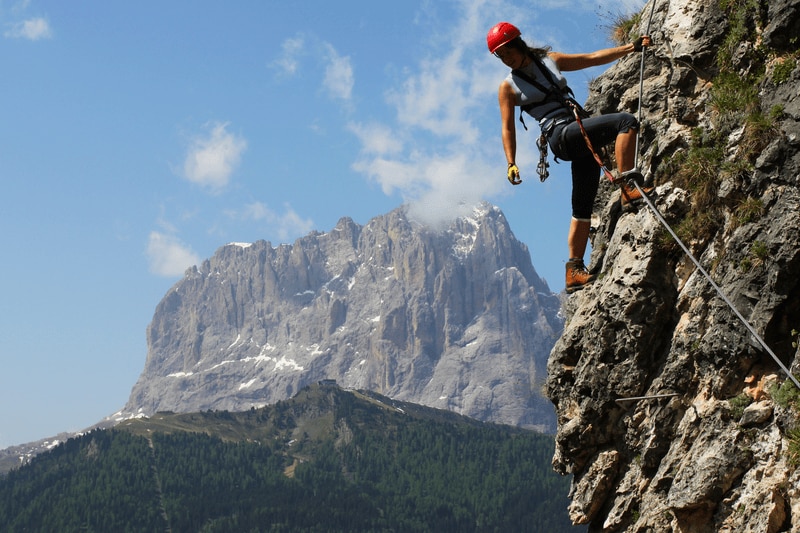 Do you know how to tailor your market approach to different segments? How well do you understand your market and your customers' needs?
Valuable insights in your market, segments and customers can help you leverage the market potential and create business advantages. Market understanding is also essential for you to take solid business decisions on any level in your organization. By understanding the competition, the trends and other dynamics of the market, you have the potential of getting a clear competitive advantage.
SKF Business Consulting can deliver actionable and adapted market analyses and research. We can also assist with advanced support in surveys, design and execution of qualitative and quantitative approaches focusing on solid results.