Identifying strengths, weaknesses and service gaps for SKF Engineering Research Center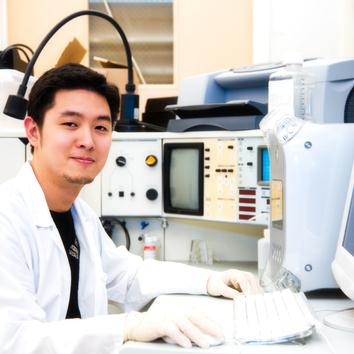 "Very well structured and reliable methods with good planning, flexibility and, most important, very good representation of the results."
Laura Montagna Manager, SKF Engineering Research Center Operations
SKF Engineering Research Center turned to SKF Business Consulting to get a comprehensive and thorough understanding how the research center is perceived as an internal competence and solution provider, in order to drive the strategic development. The current situation was evaluated and benchmarked towards a similar survey conducted in 2009.
The solution
SKF Business Consulting conducted 45 in-depth telephone interviews with customers from various countries and regions. The analysis included both qualitative and quantitative sections. The result is a comprehensive understanding of stakeholder perceptions.

The value
The survey increased the overall customer satisfaction knowledge and provided a broader understanding of how SKF Engineering Research Center is perceived. SKF Business Consulting proposed key activities for incremental and substantial improvements, to drive the development of SKF Engineering Research Center even further.