Designing a market driven strategy development process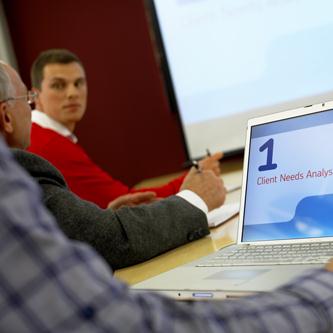 Requirements were identified within the SKF Industrial Division to strengthen the strategy implementation process, align the strategic direction and link to the rolling financial forecasts. Due to the global and complex structure of the SKF organization, this was a big challenge needed to be met.
The solution
SKF Business Consulting worked with the Industrial Division to create a new strategy and balanced score card format to better support the strategy management throughout the organization. Based on industry and SKF best practices, the strategy enabled Industrial Division to:
link cross-organization industry strategies to delivering units

create a clear and shared strategy development process and time line

link the strategy follow-up process to financial forecast.

The value
The combination enabled Industrial Division to clearly link between strategy and financials, and to have a shared view of strategic direction and priorities per industry. What's more, it also defined a common strategy and helped to focus on strategic topics and issues continuously during the year. SKF Business Consulting also provided a management tool to help assure the strategy implementation.