Quality and precision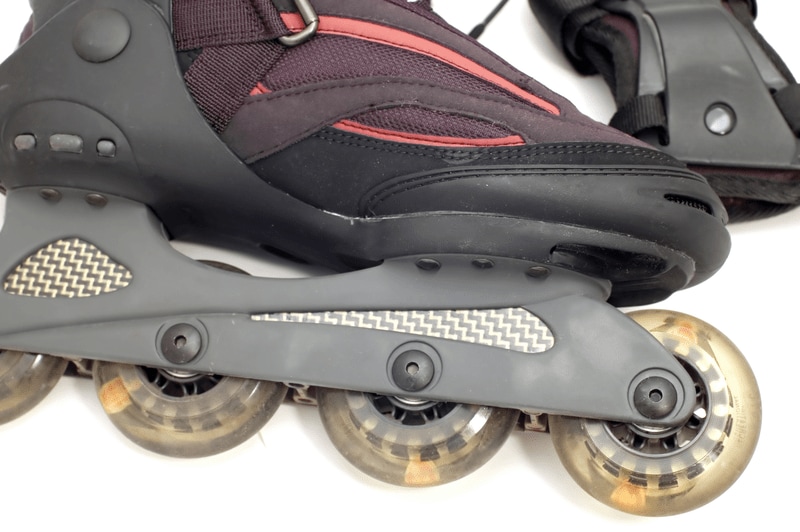 SKF produces a comprehensive range of high-precision bearings, with higher precision than Normal are required for arrangements that must have high running accuracy as well as those applications where very high speeds and extreme working conditions are required.
Accuracy of associated components
In cases where there is a tight fit between the bearing ring and the housing or the shaft, the bearing ring may take the shape the adjacent component. If form deviations are present, these may cause vibrations during operation. It is therefore important to machine the shaft and housing seating to the required tolerances.
Contaminants
If operating in contaminated conditions, dirt particles may enter the bearing and be over rolled by the rolling elements. The generated vibration level is dependent on the amount, the size and the composition of the over rolled contaminant particles. No typical frequency pattern is generated. However, an audible and disturbing noise may be created.