Most recent conferences

Restricted content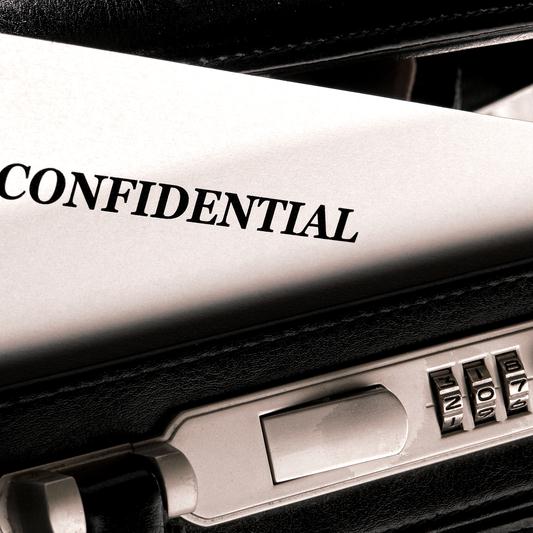 Here we offer the presentations from SKF's most recent conferences. Typically access to this latest material will be by invitation only.
If you would like to view presentations from earlier conferences then please visit the "past conference archive" where a selection of presentations can be found. To gain access to these presentations please follow the individual instructions provided for each event.
Acknowledgement

SKF gratefully acknowledges the contributions of our various guest presenters in the success of these events, and thanks those who have given permission for their presentations to be reproduced here.