Conformance testing for product quality assurance
Free of charge!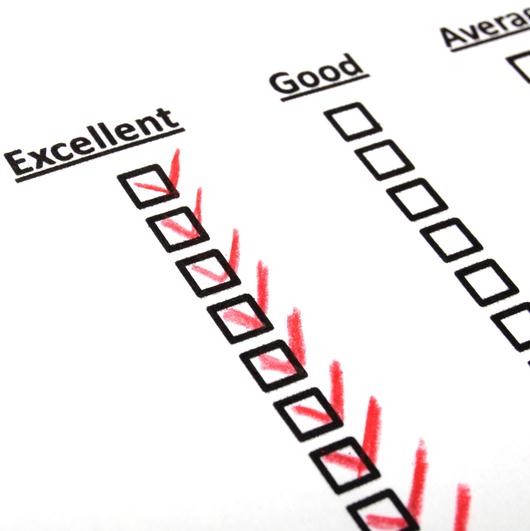 This session explains why and how many people can test the quality and integrity of their products in terms of their sound or vibration characteristics. Here are a few examples of test types:
Simple vibration analysis to detect manufacturing faults such as imbalance in rotors.

Structural testing to detect faults such as cracked or incorrectly bonded parts.

In depth frequency analysis to detect "whining" problems from products such as gearboxes.

Monday, February 17th, 2014

There are two sessions. Please click the registration link for your preferred time.
After registration you will receive a confirmation email with detailed joining instructions.

Session 1
09:00hrs London = 10:00hrs CEST = 16:00hrs Singapore = 04:00hrs New York
Register here
Session 2
16:00hrs London = 17:00hrs CEST =  23:00hrs Singapore = 11:00hrs New York
Register here