Basic gearbox analysis and introduction to cepstrum analysis
Free of charge!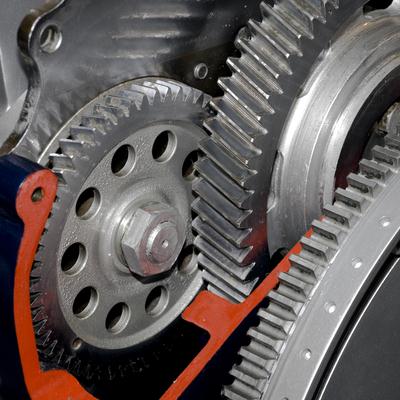 This session explains what to expect from a gearbox vibration signature and how different types of fault manifest themselves in the vibration spectrum.
What tools can be used to diagnose a gearbox fault? The use of spectrum analysis, orders analysis, enveloped acceleration, and Cepstrum analysis are explained.
A case history will be presented.

Wednesday, February 19th, 2014

There are two sessions. Please click the registration link for your preferred time.
After registration you will receive a confirmation email with detailed joining instructions.

Session 1
09:00hrs London = 16:00hrs Singapore = 04:00hrs New York
Register here
Session 2
16:00hrs London = 23:00hrs Singapore = 11:00hrs New York
Register here