SKF Drive-up Method calculation program

Easy bearing mounting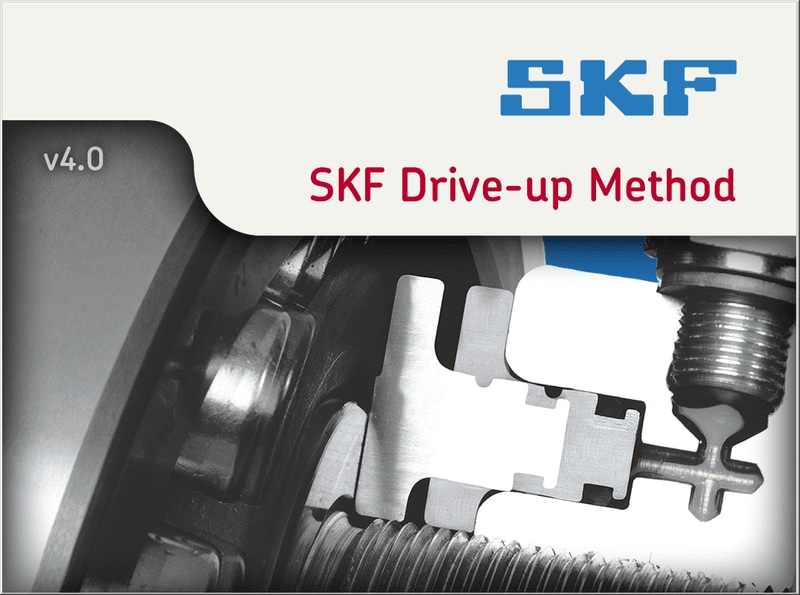 The program SKF Drive-up Method is a computerised handbook on how to use the Drive-up Method for mounting of bearings with tapered bore.
It gives the user the means for calculating drive-up values for all possible mounting conditions.
The interface includes three languages, English, French and German.
The program will periodically check for updates automatically.
System requirements:
Windows XP or higher

Internet Explorer 6 or higher

Flash plugin/add-on for Internet Explorer
Click here to download
the SKF Drive-up Method program
The file setup.zip (13 MB) will be downloaded. Unzip the file using appropriate software. Then run setup.exe to install the program.