Business Consulting are working with SKF to create a strategy to meet oil and gas industry requirements for actuation and motion control systems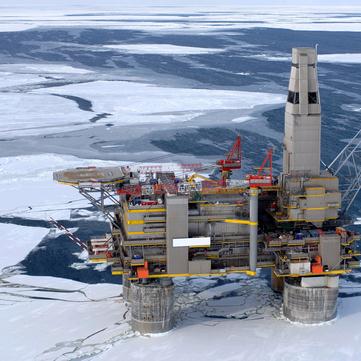 "This strategy was indeed one part of the masterpiece of what SKF can do in the oil and gas industry"
Stéphane Le-Mounier, Business Unit Manager
The oil and gas market shows great potential and need for new technologies. To help SKF grow their actuation and motion control business within the industry, it was essential to understand the market in detail and develop a strategy to meet the industries requirements.
The solution
SKF Business Consulting conducted a comprehensive market study to find the potential for actuation and motion control products. The strategy development covered all perspectives required to successfully grow the business. The study focused on the market, the offers, sales and organizational set ups. To secure strategy deployment, SKF Business Consulting worked closely with the business unit for actuation and motion control products, oil and gas industry experts and the sales units.

The value
SKF Business Consulting defined a clear market focus where SKF has the best opportunities to be successful. Prioritized challenges clearly showed where improvements were required. A transformation roadmap with actions to capture the market potential and changes within the organization was developed. The resulting actions provided cross organization alignment and improved commitment from the relevant stakeholders.