Creating a model for value based sales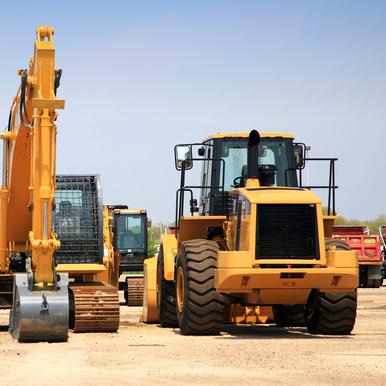 "Very professional! We see great benefits in the support from SKF Business Consulting"
Clas Gunneberg, President and CEO Mobile Climate Control
A large multinational producer of climate control systems for commercial vehicles had a requirement to improve sales and pricing methodology. The way forward was a process based model bringing value into sales.
Based on previous experience and SKF's knowledge of value based sales development, the company Mobile Climate Control in Sweden worked with SKF Business Consulting to support in the development of a new value based sales model.
The solution
The current pricing and sales practices were evaluated in discussions with all involved stakeholders. The new sales model was developed based on standardized processes as well as supporting tools and systems. SKF Business Consulting also facilitated training of the relevant organizational functions to drive a company wide implementation of the program.

The value
Our experience in value based sales enabled an efficient project delivery with strong buy-in from all stakeholders. The model equipped the users with the tools, competence and skills required. By involving the stakeholders in the project, the new model was already being used when SKF Business Consulting finalized the project.