Skateboards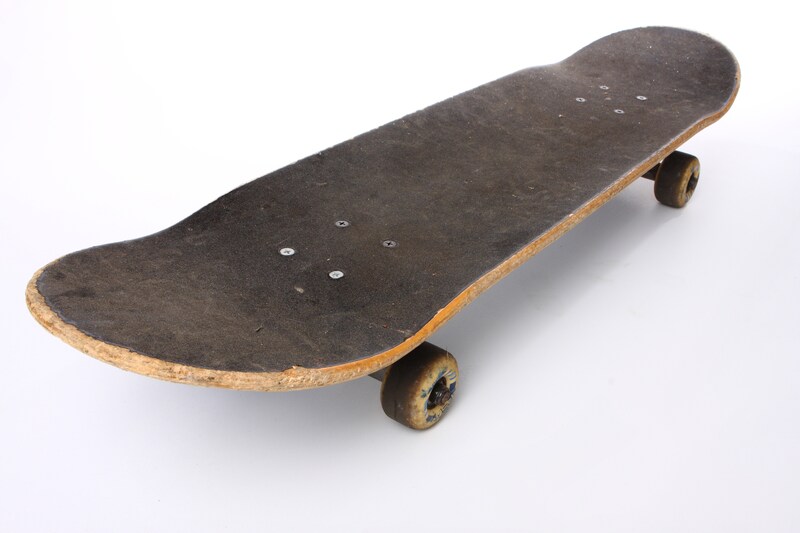 Skateboards were first designed in the late 60's by Californian board surfers in order to practice board on roads and streets. SKF, in the early 70's even manufactured a complete skateboard that was sold on the German market. From this period comes our involvement in skateboarding activities. Nowadays skateboarding on streets becomes more and more restricted and the best places to skate are the numerous skate-parks that grew up in every town for the past 20 years.
Skateboarders are bearing eaters because of shocks, falls and tough use!
For those, SKF offers two different solutions: Regular and Racing.