SKF Bearings, Housings, Units and Seals CAD models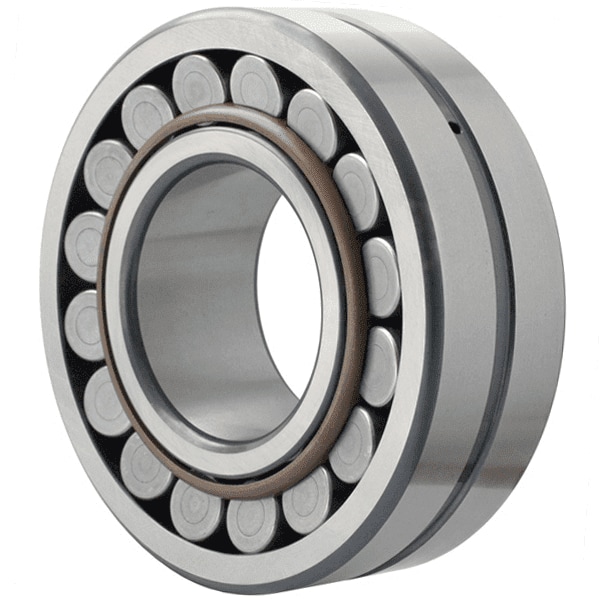 For most bearings, housings, units and seals CAD models can be downloaded directly from this website. The CAD models are available in many different formats. The models can be downloaded for free.
To download a CAD model for a specific product, navigate to the product's specification page first. Click the 'CAD model' button to start.
For
product tables
, select
Bearings, units and housings
;
Seals
; or
Coupling systems
.
Some products require that you configure the product first before a CAD model can be downloaded. An example of this is a housing where you choose the bearing, the seal(s) and possible other components.
The next step is to select the format. You can make a selection of various native 3D, neutral 3D and 2D formats. Please read the
detailed instructions
for additional instructions for some of the specific formats.
Note
Dimensions that are not specified in the product table part should not be measured on the drawing as base for the dimensioning of adjacent components.
Warning
Every care has been taken to ensure the accuracy of the drawings but no liability can be accepted for any loss or damage whether direct, indirect or consequential arising out of the use of the drawings.