SKF and the Global Goals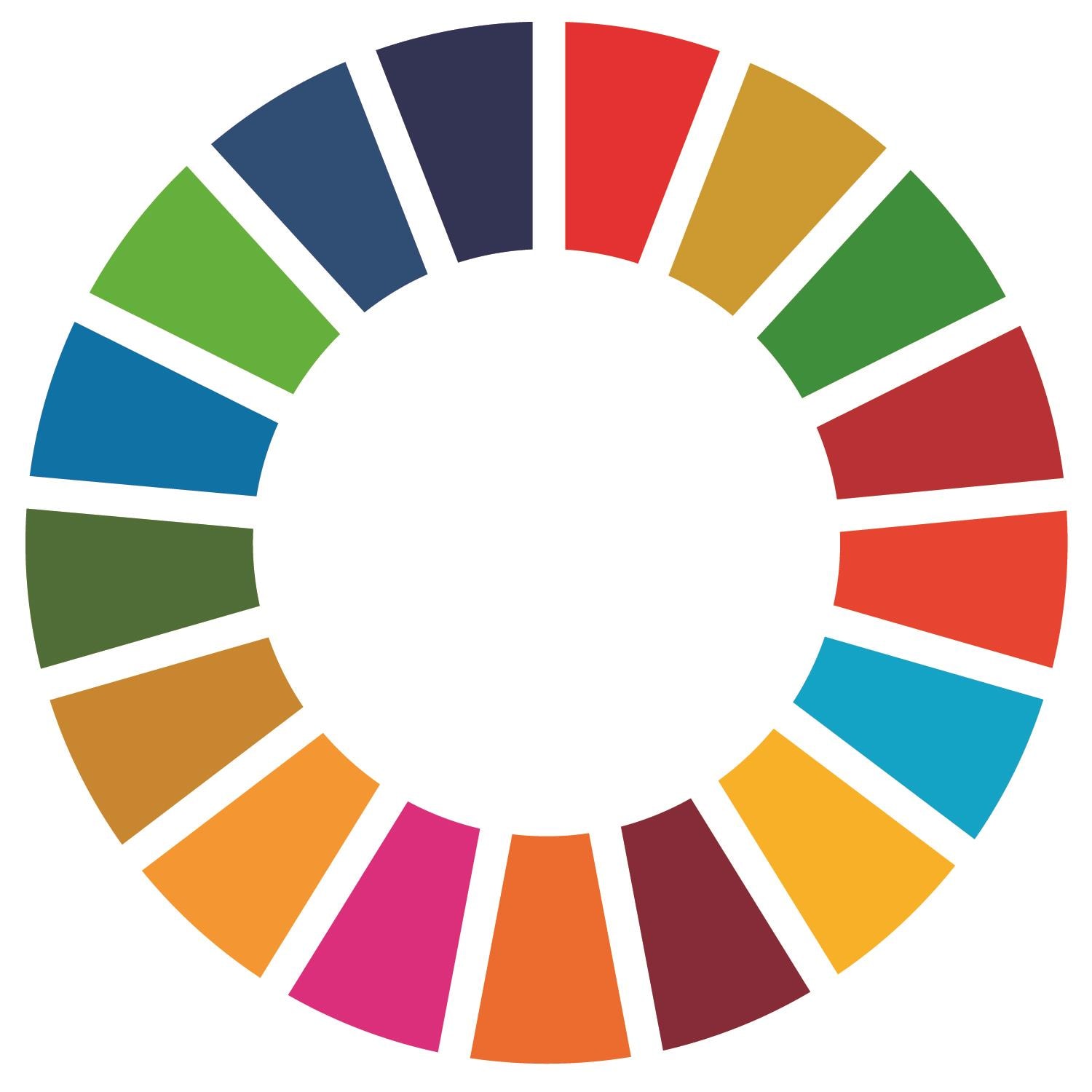 SKF Care is about how we strive to create shared value for our business, our employees, the environment and the community. 
With the UN Global Goals for Sustainable Development the world community has set the direction for 2030. These 17 goals and 169 targets focusing on people, peace, prosperity, planet, and partnerships provide a direction and quite detailed goals from which legislation and business models are being developed right now. 
SKF Care is our framework for sustainable development and in one of the similarities with the Global Goals is the wide perspective on sustainability. At SKF, we use the Goals to highlight areas where we can contribute and also where we need to make improvements. 
A brief explanation SKF's material sustainability issues and how these are connected to the Global Goals are presented below.