CR Seals product brand relaunch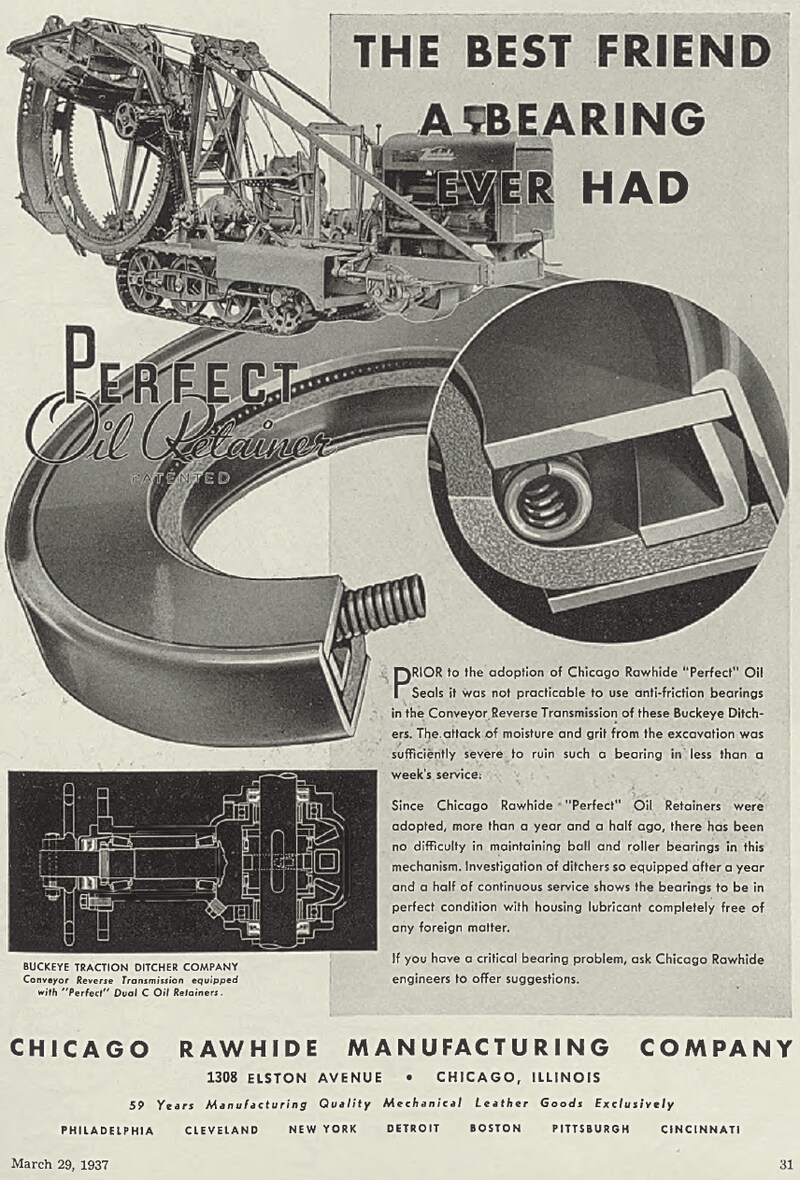 Inspired by the 140th anniversary of Chicago Rawhide, SKF has decided to re-launch the CR Seals brand as a pure product brand within the SKF seals portfolio.

Chicago Rawhide founded in 1878 was acquired by SKF in 1990 as a strategically important part of the overall automotive and industrial sealing business for SKF.

The core competence of Chicago Rawhide was leather industrial drive belts and the company became a well-known supplier of radial shaft seals to a variety of industry segments including automotive, aerospace, industrial and marine markets.

In 1928 Chicago Rawhide patented the integrated, self-containing shaft seal. This invention was a major advancement in the bearing industry, offering dramatic improvements in both grease retention and contamination exclusion. Considering that around 50 % of all premature bearing failures still are related to sealing issues, this was and still is an important milestone.

Please find below the key CR Seals types and technologies, inlcuding SKF Wave, SKF Edge and SKF Flex seals.

Ultimately, seals are a core SKF technology, as they contribute to our vision of a world of reliable rotation, enable rotating equipment performance and help us differentiate our position as the undisputed leader in the bearing business.