eProcurement at SKF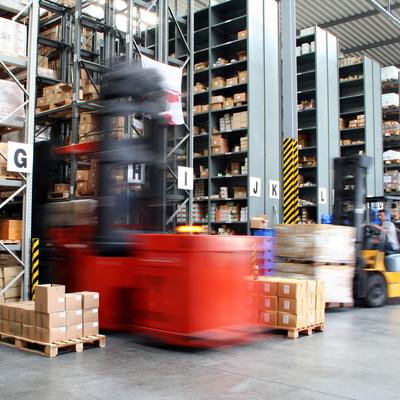 eProcurement is an on-line based system used by SKF to impact ordering. It has its focus on indirect material, e.g.
common spare parts

hand tools 

office supply

packaging

safety articles
What does SKF require from its suppliers to connect to eProcurement?
A supplier needs to be selected and approved by SKF Group Purchasing - which means a commercial agreement is existing.

A supplier needs to fill in a set-up form for connection to the catalogue portal (for uploading the eCatalogues). 

The eCatalogue will be provided by the supplier in BMECat format. SKF will provide a handbook explaining process and format (also an alternative to BMECat) in detail. 

The supplier loads the catalogue to the portal. Assuming technical correctness and compliance to SKF requirements, the catalogue will be imported to the SKF eProcurement system. 

Here it will be reviewed and approved by the responsible purchaser and afterwards published to selected SKF users.