Value networks and sustainability – creating new ways of innovating together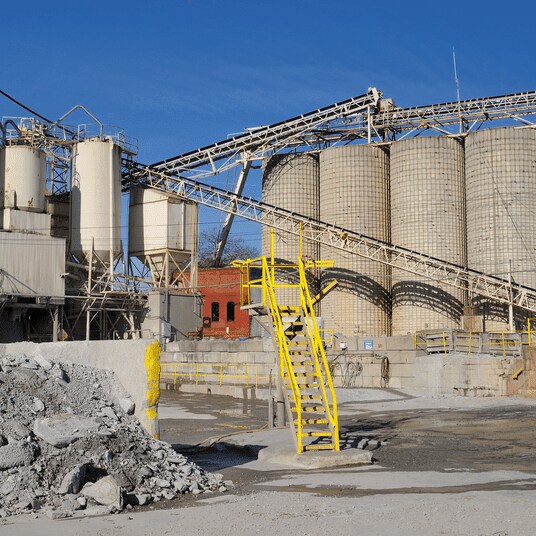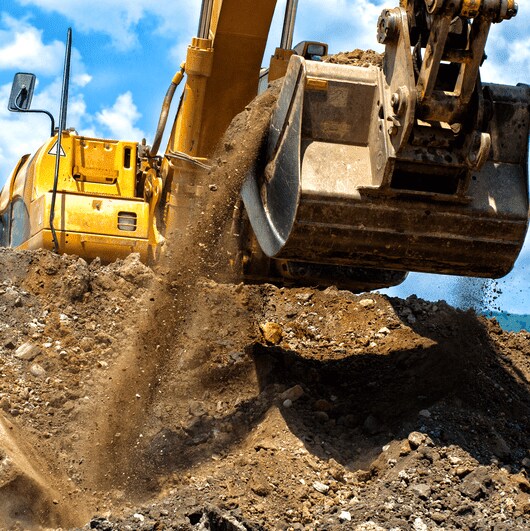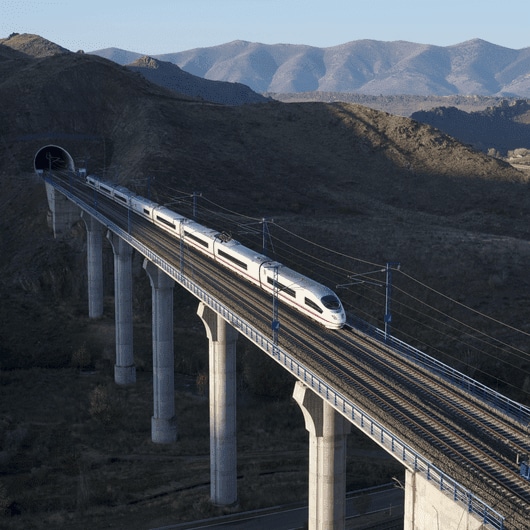 Tackling the big challenges of sustainability – such as climate change, resource scarcity or poverty - requires new thinking and behaviour. It is increasingly clear that conventional approaches, where companies, governments and other players work to try and solve these issues independently from one another, are not sufficient.
Solving these challenges requires system change and innovation in multiple ways, in multiple organizations and perhaps most importantly – it all needs to happen at the same time. That is why so called 'Value Networks' which bring together all the stakeholders around a specific issue are being created.
One such network which has been set up by Volvo Group is the
Construction Climate Challenge
. This initiative brings together businesses along the full value chain, governments, environmentalist groups and scientists who have the potential, in one way or another to help address the Greenhouse Gas impact of the built environment. From raw materials to design and construction, and all the way through deconstruction and re-use, SKF has been invited to join the initiative, and attended the launch just before the summer break.
Reflecting on the key message coming at the launch, Rob Jenkinson, Director of Corporate Sustainability at SKF said 'It's clear that over the coming 25 years, as more and more people live in cities, there will be an unprecedented investment in the built environment. If the world does this in the conventional way - we will lock ourselves in to an unsustainable future, but if we make a transition and get it right, this investment will be a major part of the drive towards a sustainable, low carbon and energy efficient world. Getting it right will require innovation and improvement in everything from cement production to construction equipment to rapid transportation systems – and all this represents a great opportunity for us in SKF to help enable the transformation'.
Research is at the heart of the
Construction Climate Challenge
and is focused around four main areas:
Energy efficiency

Enablers for change and innovation

Circular business models

Emerging sustainable technologies
The products and solutions included in
SKF BeyondZero portfolio
have been developed to help customers in all industries and segments make the transition to a more environmental and sustainable future. Go to
beyondzero.com
to find out more about what SKF is doing to help enable this transition.