Low friction grease for hub bearing units

It reduces friction while maintaining the same bearing performance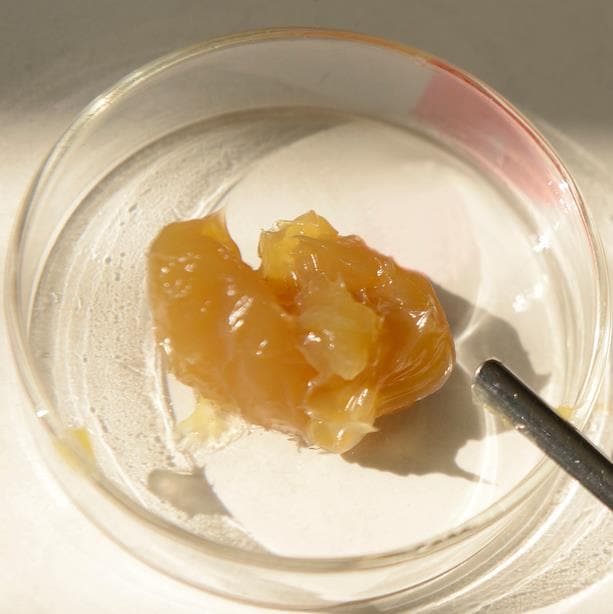 The low friction grease for hub bearing units is a solution applicable to virtually all hub bearing units. It reduces friction by about 9% without affecting the bearing design or any other component design, thus not jeopardizing the bearing
performance.The low friction grease for hub bearing units contributes to lower CO2 emissions and to improve the total vehicle efficiency. In fact, the grease reduces the absorbed energy by up to 9,5%, compared to standard grease.
Using the SKF Vehicle Environmental Performance Simulator (VEPS), and based on the New European Driving
Cycle (NEDC), it has been calculated that a car with four hub bearing units using low friction grease saves 0,15 g CO2 per km. When based on an annual mileage of 14 500 km, the savings is 2,9 kg CO2 per car and year. Results are based on a reference case and may vary from car to car.
Among the most relevant operational and environmental benefits we can highlight:
Increased resistance against false brinelling

Applicable to all generations of hub bearing units

Suitable for both new designs and for retrofits

Reduced CO2 emissions

Reduced fuel consumption

Improved total vehicle efficiency