Friction torque and sealing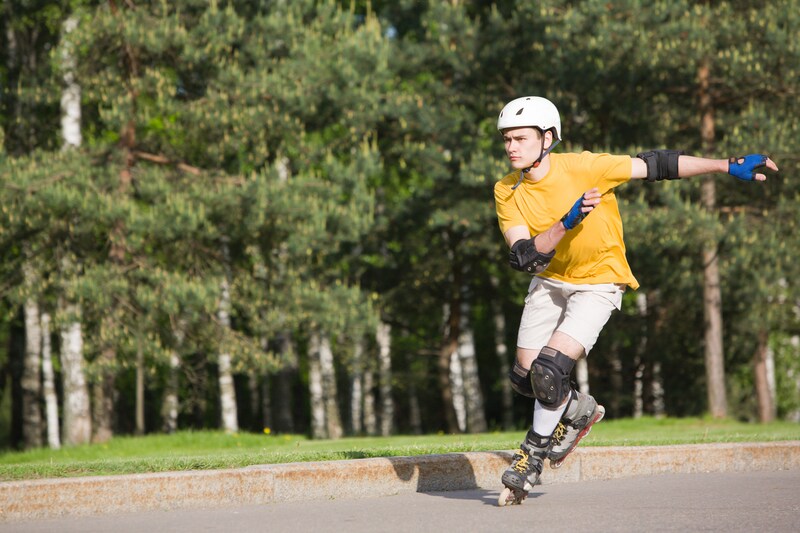 The permissible operating temperature limits the speed at which rolling bearings can be operated. Bearing types with low friction and correspondingly low heat generation inside the bearing are therefore the most suitable for high-speed operation.
The highest speeds can be achieved with ball bearings when loads are radial. This is particularly true of high-precision ball bearings with ceramic rolling elements.
Integral seals
The selection of a seal is of vital importance to the proper performance of the bearing. SKF supplies bearings with integral:
Shields

Low-friction seals

Contact seals
That can provide an economic and space-saving solution for many applications as ball bearings
All bearings with integral seals on both sides are filled with a grease of appropriate quality and quantity.