Reliability tip of the month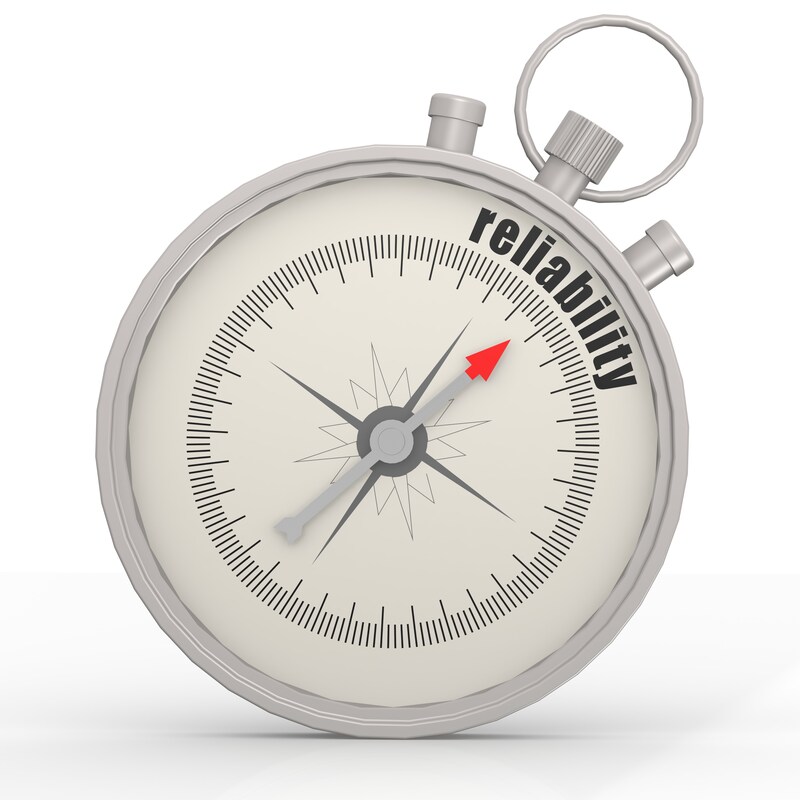 This monthly bulletin features short technical articles produced by SKF specialists from the Reliability Maintenance Institut.
Focusing on practical and technical matters, the Tip of the Month covers various topics such as bearing maintenance , damage analysis, condition monitoring and lubrication.

@ptitude Analyst Shortcuts
November 2016
Description:
When working with the SKF @ptitude Analyst software, there are many different ways to navigate your way through the software. For instance, if you wish to look at vibration point properties, you can traditionally right click on the Edit button and go down to properties. You may also right click on the vibration point that you are using and go to properties at that location. Or on the trend or spectrum, you may click on the little box in the upper left hand portion of the displayed data and go to properties for that point also (fig.1).

There are shortcuts that allow you to navigate even faster through the software by using the SKF @ptitude Analyst hot keys. These hot keys utilize the keypad of the computer and allow the user to quickly perform frequently-used software operations, saving valuable time (fig.2).
Using these shortcuts will make the analyst more efficient in performing the analysis. The hot keys can be used to adjust displayed spectrums and time waveforms, as well as quickly adding annotations to data that you would like to print.

Previous tips of the month