Find a distributor by list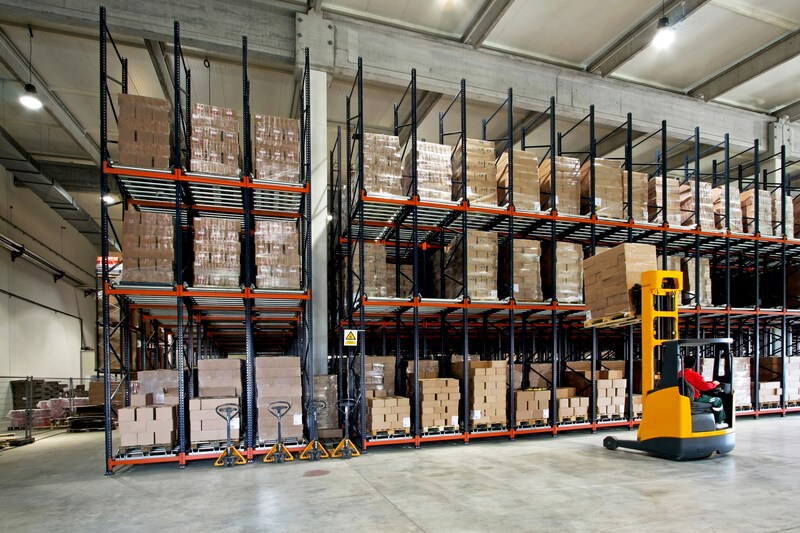 SKF serves its largest group of customers within the industrial and vehicle aftermarkets, both directly and via a global network of distributors and dealers.
SKF Authorized Industrial Distributors, serving the industrial aftermarket

SKF Automotive Distributors, serving the vehicle aftermarket
If you are looking for other SKF distributors, fill in the blanks below to find a list of SKF distributors in your area.
Add your city, state and /or zip postal code

You can filter your search further by selecting from the drop-down menus under the "Product" and "Distributor" categories.
Please note:
only the states and/or cities where an SKF distributor exists will be displayed.
If you prefer to search by map, go to
Find a distributor
SKF distributor
Shri Magna Sales Agencies

Bearings, Units, and Housings
Condition monitoring
Linear motion
Lubrication Systems
Maintenance products
Power Transmission
Power Transmission Seals - CR Seals
Services (Consultancy, Maintenance)


Distributor category:

SKF Authorized Industrial Distributor


H.No.101/1,D.No.10-50-20/1,
Dolphin Heights,siripuram
Vishakapatnam
Andhra Pradesh

Bearings, Units, and Housings
Maintenance products
Power Transmission
Power Transmission Seals - CR Seals
Vehicle aftermarket


Distributor category:

SKF Vehicle Aftermarket Distributor


NO 7&11,MS.9 SRI SAI BALAJI
RESIDENCY,BESIDE SBH BANK
BELLARY ROAD,KURNOOL,AP
ANDHRA PRADESH

VARUNA BEARINGS PRIVATE LIMITED

Bearings, Units, and Housings
Maintenance products
Power Transmission
Power Transmission Seals - CR Seals
Vehicle aftermarket


Distributor category:

SKF Vehicle Aftermarket Distributor


33, JAWAHAR LAL NEHRU COMMERCIAL COMPLEX,
  ENGLISHIYA LINE, CANTT, VARANASI-221002
Varanasi

25.3237504,82.9865690

Bearings, Units, and Housings
Condition monitoring
Linear motion
Lubrication Systems
Maintenance products
Power Transmission
Power Transmission Seals - CR Seals
Services (Consultancy, Maintenance)


Distributor category:

SKF Authorized Industrial Distributor


Sharad Street No.R4,
Kranti Nagar,
Dist. Bilaspur


Abdesh chowdhury
9179533708


Bearings, Units, and Housings
Condition monitoring
Linear motion
Lubrication Systems
Maintenance products
Power Transmission
Power Transmission Seals - CR Seals
Services (Consultancy, Maintenance)


Distributor category:

SKF Authorized Industrial Distributor
SKF Certified Maintenance Partner


Sharad Street No.R4,
Kranti Nagar,
Dist. Bilaspur


Abdesh chowdhury
9179533708