SKF Agri Hub for strip tillage discs

Integrated and relubrication-free unit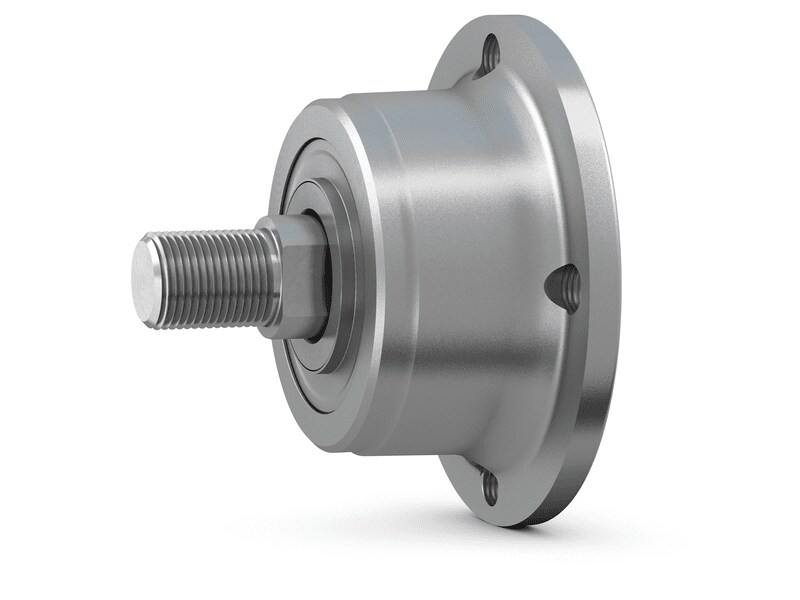 Featuring a robust new seal and a compact design, this cost-effective SKF Agri Hub variant has been optimized to handle strip tillage, light tillage and heavy seeding applications. Like all SKF Agri Hub units, this solution is a fully integrated hub bearing system, greased and sealed for life.
More uptime with less maintenance
Extensive testing by SKF has shown that early bearing failure due to insufficient sealing performance can be virtually eliminated. The easy-fit SKF Agri Hub solution seals the unit against heavy agricultural contaminants to increase reliability and reduce unplanned downtime.

OEM benefits
• Cost-effective solution
• Higher product quality and reliability
• Supports sustainability efforts
• Reduce assembly times
End-user benefits
• Increased farm productivity and profitability
• Relubrication-free
• Environmentally friendly
• Easy to install/replace