Bogie condition monitoring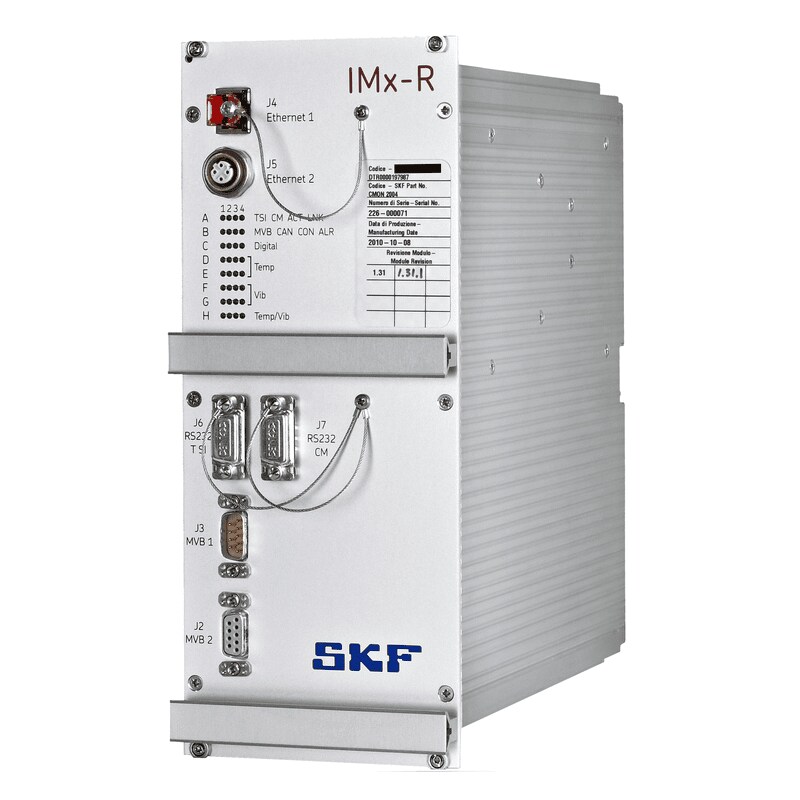 Bogie condition monitoring offers new opportunities to increase reliability and safety, and to achieve lower maintenance costs. Using condition detection systems and applying sophisticated algorithms for data processing can detect incipient damage and allow sufficient time for repairs before significant mechanical failures occur.
LCC reduction
The railway industry is constantly looking for methods and technologies to significantly reduce life cycle cost (LCC) and total cost of ownership (TCO). For more than 150 years, even before the economic terms LCC and TCO were invented, fragmented reporting systems were used for railway vehicle's cost tracking. Purchasing cost, coal consumption for steam locomotives, workshop man-hours per operating mileage, and spare part costs were some of the main indicators for efficient railway operation, although reporting was rarely consolidated.

From the early beginnings of railway technology, there was always a strong focus on reliability and safety, and traditional on-the-spot repair was quickly replaced by maintenance schedules based on mileage and/or time. This resulted sometimes in maintenance intervals being too short, with the consequence of lost revenue opportunity from unused remaining operational time including still available mileage on rolling stock.In other cases, reduced maintenance intervals were required, typically for railway vehicles operated on specific challenging lines, like in the alpine regions, or on very poorly maintained tracks, under extreme weather conditions, or when derailments went unreported during shunting operations.