Diesel and electric locomotives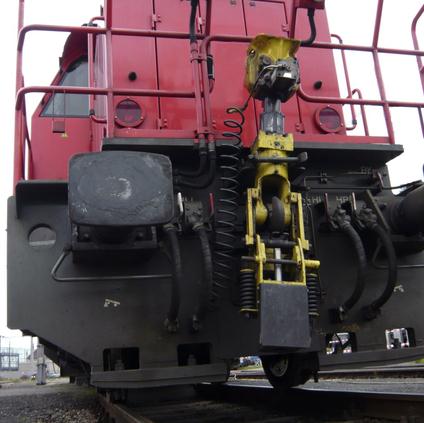 Electric and diesel locomotives haul freight and passenger cars and are the work horses of all railway operators. They are even used by some operators for high-speed operation. A locomotive is a railway vehicle without carrying any passengers or freight, that hauls the train.
Locomotives are equipped with either tapered or cylindrical roller bearing units. In some cases, open cylindrical roller bearings are used. Locomotive axleboxes are designed to be very robust and reliable. In addition, SKF offers a unique package comprising axleboxes, AXLETRONIC sensors, bogie condition monitoring systems and wheel flange lubrication systems plus service engineering support including remanufacturing options.
See the full SKF BeyondZero portfolio
Related links and documents