Tapered roller bearings (GRB005)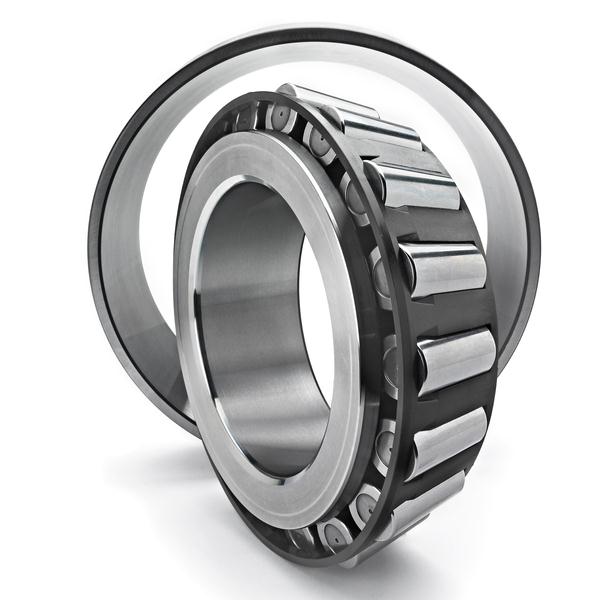 IMPORTANT :
As of October 2016, this course will be discontinued as from October 2016. We doing out best to provide an alternative at the earliest. Thank you for your understanding.
Course overview:
This course describes the construction and features of the SKF range of tapered roller bearings. Typical applications for these bearings are discussed, and the user will be able to identify an SKF tapered roller bearing by its designation.