Organization development
Make the most of your organization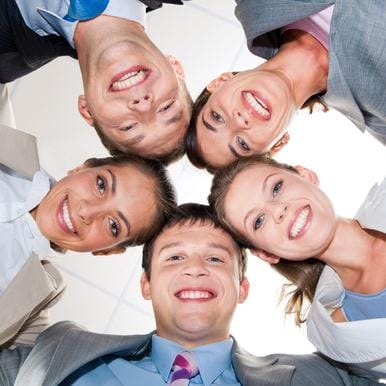 Can your organization become more efficient? How can your organization be developed to manage the challenges you are facing?
Your organization's efficiency can be improved in several ways and according to many established methods. The foundation of all organizational developments must build on customer demands and the processes required to meet those demands in order to provide business value. Establishing an organizational model clearly linked to the demand and processes can be a great advantage and drive the efficiency, work satisfaction, quality and financial performance of the organization.
SKF Business Consulting are experienced in evaluation, development and deployment of clear business oriented processes and matching organization structures that facilitates increased competitiveness. Our work focuses on close collaboration with the customer to secure implemented value in the delivery.