Performing as ONE in Research and Development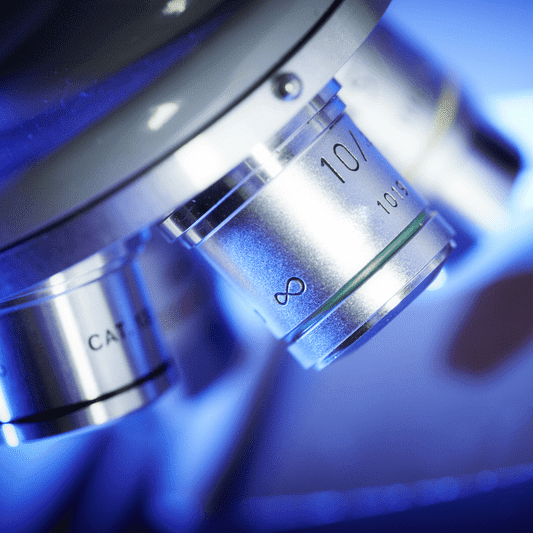 The Engineering and Research Centre at SKF plays a huge role in the development of innovative, customized solutions. The input of bearing users, combined with our industry experience and deep knowledge in R&D, enable us to equip our customers with cutting-edge technologies.
Take 5 minutes to look at our new market-driven R&D film and learn more about how SKF Engineering and Research Centre works to help fulfil our customers' needs.
Performing as one to be number one – is the power of knowledge engineering.
Customer focused research and development