Job Postings SKF South Africa

To see what job openings are available at SKF South Africa, follow the below promo links.

Job openings
Looking for a job in a specific country?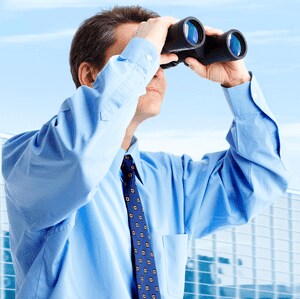 Go to the SKF country site selector. Select the country, then click on the Careers tab to find the latest local job postings.

Want an international job?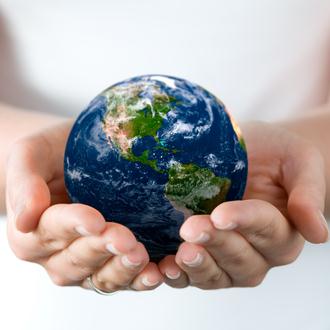 Go to the
Quick Job Search
page.