Exploration and production

Heading into uncharted territory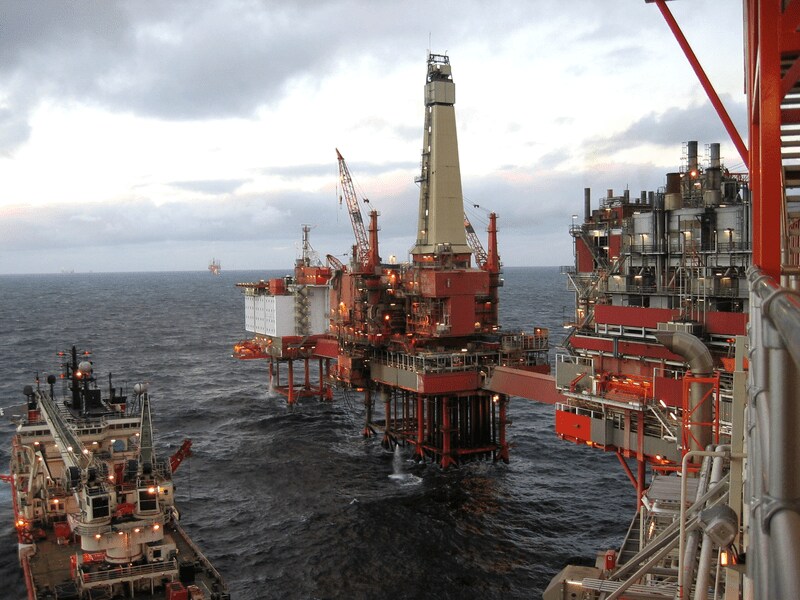 As demand for new oil and gas sources rises higher, companies are drilling deeper into ocean oil fields, some below 3 000 metres. On land, excavation into unexplored oil sands is increasing.
SKF is already there
We're helping companies streamline exploration, drilling and production with a range of equipment, technologies and services. From down-hole tools, pumps and compressors to condition monitoring and asset management systems, SKF solutions are helping to improve equipment reliability, reduce maintenance and cut operating costs in new and existing fields.