Reliability tip of the month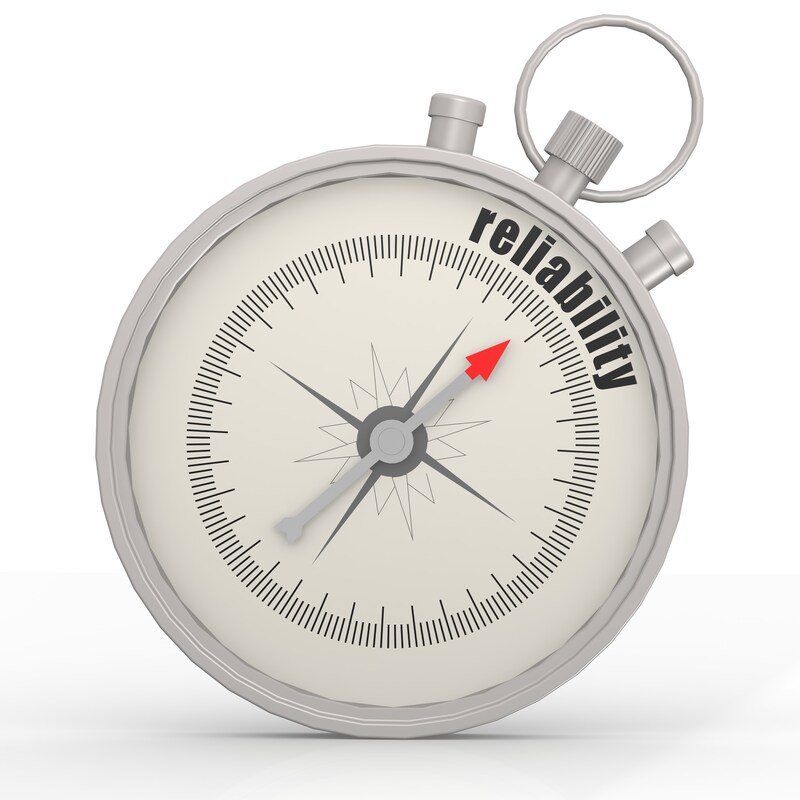 This monthly bulletin features short technical articles produced by SKF Reliability specialists.
Focusing on practical and technical matters, the Tip of the Month covers various topics such as bearing maintanance, damage analysis, condition monitoring and lubrication.
Prevent Roller Bearing Damage on Startup

July 2016
Tapered roller and spherical roller thrust bearings have internal flanges that must be considered during mounting.

Ensure proper roller seating during assembly:
The rollers of both bearings have a contact angle that can allow the rollers to drop out of contact with their guiding flanges (red areas in figures) during assembly. To ensure proper roller seating during assembly, rotate the shaft or the outer ring (common in wheel applications). This rotation will ensure proper contact of the large end of the rollers against the bearing internal flanges which is a prerequisite before measuring any end play. (NOTE: The green arrows in the figures at right indicate the direction of roller seating.)


Consequences if not done properly:
If rotation is omitted, smaller end play values will be measured as the rollers have not been properly seated. During startup, excess end play may allow rollers to skew so
severely that they may skid or slip instead of rolling properly. This skidding can result in very early failure of the bearing from extremely high heat generation, lubricant failure, and cage damage that could seize the bearing. Seizure may occur in the first minute of operation! 
Guidance:
Follow manufacturer's end play recommendations during assembly. If guidance isn't available, contact SKF Applications Engineering Service for assistance or fill in your request on the right hand side "Contact us".

Bearing Maintenance and Technology

June 2016
Am I using the wrong tool with bearings?

How do you know if you're using the wrong tool to mount or dismount a ball or roller bearing?
Simple check: if you have to reach for a hammer, chisel, punch, screwdriver or torch to install or remove a bearing, you're generally on the wrong track, and you might actually get hurt.

Here are the details:
Hammer and/or chisel:
applying force directly to bearing parts can cause chipping and cracking of the through hardened steel. Too many people have been injured, some seriously, to take this risk.
Hammer and punch:
only proper for mounting an eccentric locking collar-type bearing. Locking nuts will be damaged and chipped out with this combination of tools.
Screwdriver:
often used to remove bearing seals or shields. This tactic will not improve bearing lubrication! If your bearing isn't performing, consult SKF for help.
Torch:
on installation, you risk seriously overheating the bearing, losing hardness of the steel which will cause premature failure. On removal, a torch can crack rings (see above) or permanently bend the shaft you're working on.
Alignment and soft foot

May 2016
Problem:
Machine feet perform many important functions. They constrain the machine for normal operating loads and in the event of a sudden failure such as a shaft lockup or a bearing seizure. Additionally, the feet are used to position the machine with respect to the other machine components in the train. The feet are also an important part of the machines structural or vibration dynamics.
A change in the bolted condition of the machine feet from the manufacturer's recommendations can affect any or all of these important functions. The use of improper bolt grade, for example, may alter the strength of a foot joint and may not perform as designed in machine accident. Improper bolt torque techniques, damaged washers, and uneven bolting surfaces prevent precision machinery movements while aligning and create a constantly moving target. Changes in bolting stiffness due to incorrect clamping forces can alter machine/base stiffness and may induce resonances in a machine that used to perform well.
Notice in the photograph the uneven foot surface due to a rough casting and repeated bolt tightening. A soft washer was cut at one time in an attempt to fit the radius of the foot pad and is now so severely cupped that it is impossible to accurately position the machine horizontally.

Solution:
As part of any machine alignment or installation, always inspect the bolts and washers to ensure they are of the proper type and length and that they are in serviceable condition. Replace any soft washers with hardened washers. If the clearance hole in foot is enlarged, damaged, or rough, the use of a ground plate and/or machining of the foot surface will ensure the best possible clamping condition.
Last, and most important, always use a torque wrench with the proper sockets and adaptors when tightening machine feet. Follow a tightening sequence and if all of the softfoot has been removed in advance, the machine will move predictably through the alignment remain in position when placed in service.