Applications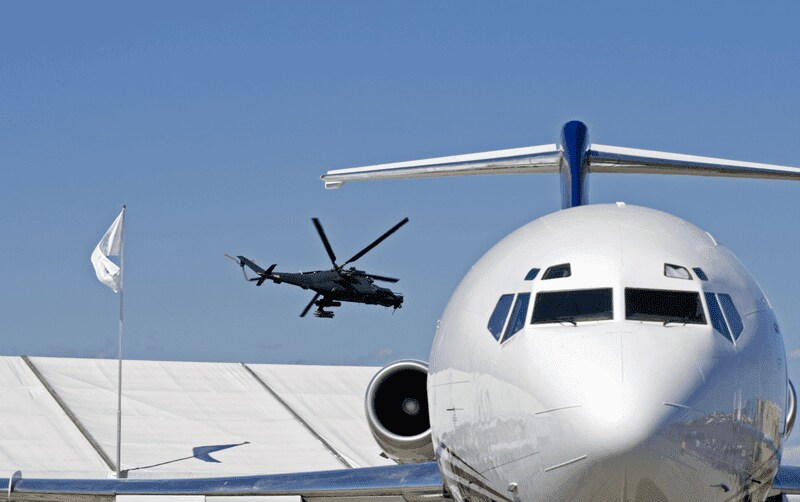 Constantly involved with you to improve the features of your applications, SKF Aerospace engineers have developed a full range of solutions to fulfil your most stringent requirements.
Whether for aircrafts, helicopters or engines, SKF's knowledge is supporting most of the aerospace market in many applications: landing gears, gearboxes, swash-plates, engines, flight controls,...
Ultimately improving performance and reliability by getting the right solution for the right application is the key to your improving profitability and reducing Direct Operating Costs (DOCs).