Energy efficiency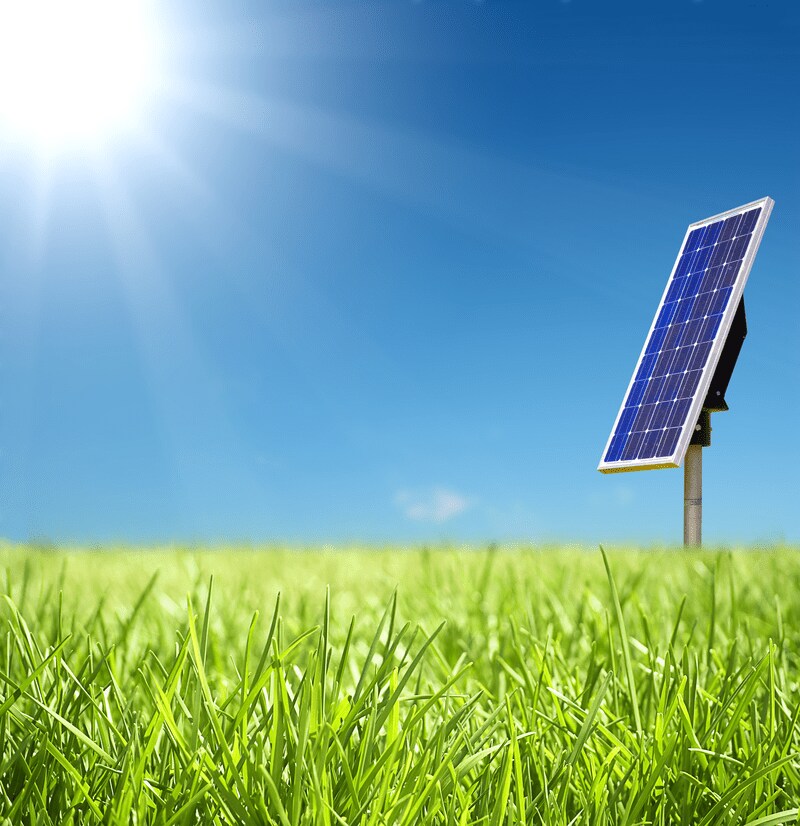 For your customers, weight saving in aircraft design has a significant effect on fuel economy and payload. This is a major part of their operational cost efficiency.
Drawing on SKF competencies in mechatronics, bearing design, composites, and metallurgy, SKF engineers help designers of aircrafts reduce the weight of several systems and subsystems, resulting in increased fuel economy.
Along with burning less fuel, SKF-assisted weight reductions contribute to greater payload, longer flying range, and lower overall operational costs; all without compromising safety and performance.

These solutions are currently in operation on some of the most demanding aircraft and have resulted in positive cost-reduction for the airlines.