Low maintenance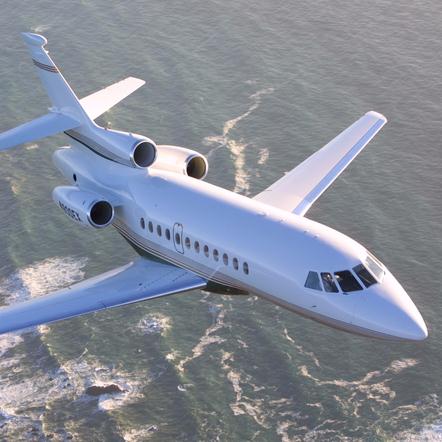 Everybody wants an aircraft without unscheduled maintenance and with extended overhaul intervals.
The key is to have the right tools for the right job.
This means that being accurate in your choice of solutions and applications is crucial.
Unlike other providers, SKF is not a single-product supplier. This enables us, without solution bias, to analyse your specific needs and look across the entire spectrum of options to find the one that is most suitable. The result is the most reliable alternative for your unique situation that extends the maintenance interval or that even becomes maintenance-free.