Reduce environmental impact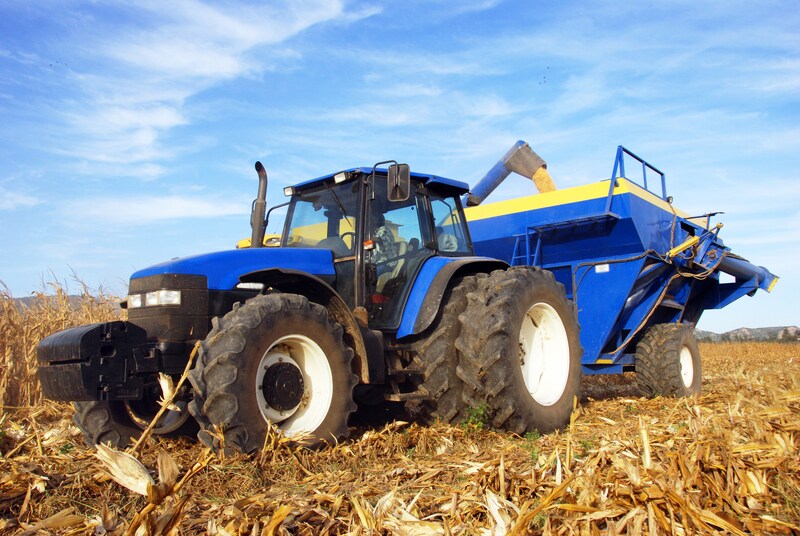 Capable of delivering several in-the-field benefits, SKF Agri Solutions are helping to reduce the environmental effects of farming in several ways.
Eco-friendly SKF Agri components include sealed-for-life, relubrication-free hub units that reduce grease usage and potential spills. Electromechanical actuation minimizes or eliminates the use of hydraulics - and the risk of fluid leaks. Sensorized control units conserve resources by enabling precision steering, spraying, seeding, tillage applications, and many others. SKF is also helping OEMs to develop these greener solutions affordably, in accordance with all relevant regulations and requirements.