Pinion seals for light vehicles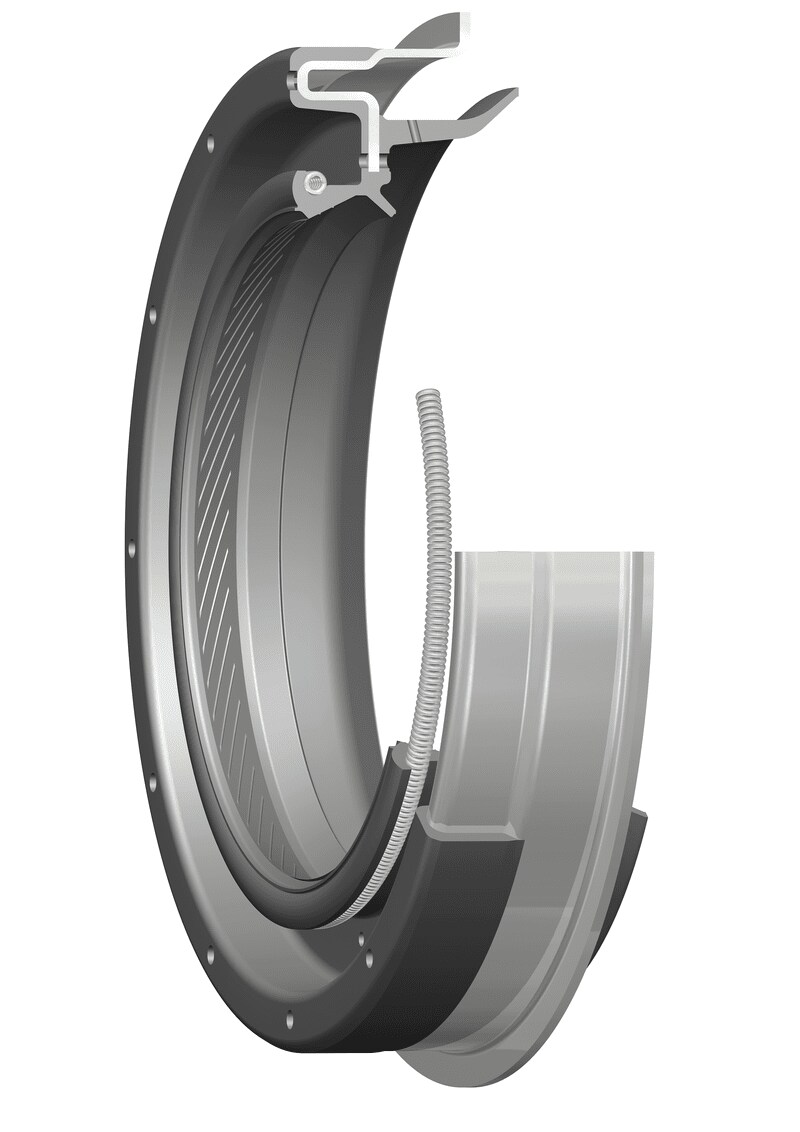 SKF offers pinion seals for passenger cars and light duty applications. The complete line of SKF pinion seals includes unitized designs. The unitized designs include a wear sleeve which also provides the seal running surface and a barrier to external contaminants.
With an enhanced excluder lip, radial dirt lip and primary sealing lip, SKF pinion seals provide longer service live and unmatched reliability.
Features
Specially formulated advance base resistant elastomeric materials

Range of hydrodynamic features such as wave and helix

Radial and axial excluder lips


Variety of outer diameter options such as ½ metal / ½ rubber and with or without flange

Compact cassette designs available with stainless steel sleeve where needed
Benefits
Superior fluid and temperature compatibility

High pumping feature to improve the sealing function


Excellent contamination exclusion with the sleeve working as a slinger and labyrinth

Flanged OD allows easy seal assembly

½ metal / ½ rubber design allows robust assembly

Stainless steel sleeve for superior performance in corrosive environment