Tunnel boring machines
Once the tunneling starts, there's no turning back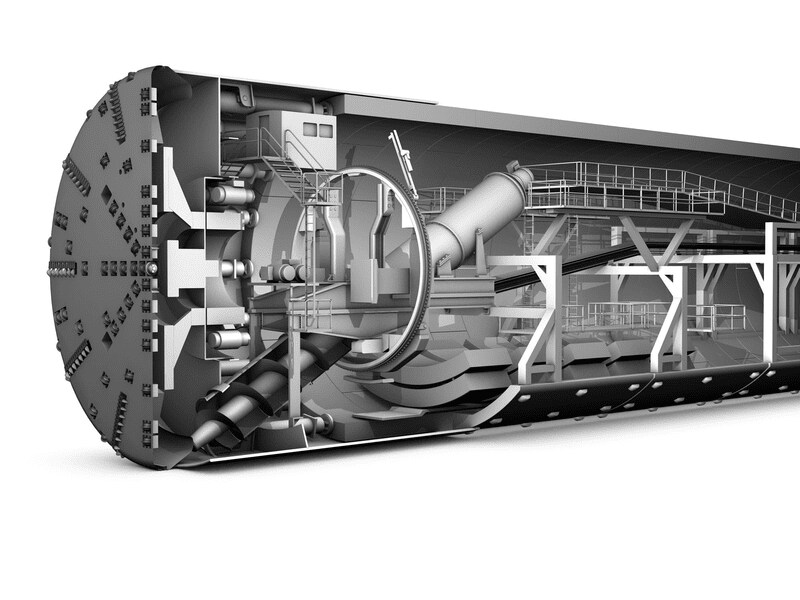 If a major breakdown occurs during tunneling, the resulting downtime and repairs can delay construction for months and send costs soaring. During tunnel boring machine development projects, breakdowns can be equally damaging – a main bearing failure can stop a project for up to two years.
Keep the project moving forward with SKF
Since the early 1990s, SKF has been working with leading tunnel boring machine original equipment manufacturers to develop robust bearing, sealing and lubrication solutions. Today, these proven SKF tunnel boring machine solutions are enabling:

Improved machine reliability

Reduced time to market

Reduced maintenance

Extended machine lifecycles

Faster tunnel project times

Lower total cost of ownership

                                                                                           
 See the links below to see how SKF solutions are driving performance for tunnel boring machines. For a more complete listing of SKF solutions, please visit the SKF solutions by application section here.