Output

Meeting your target OEE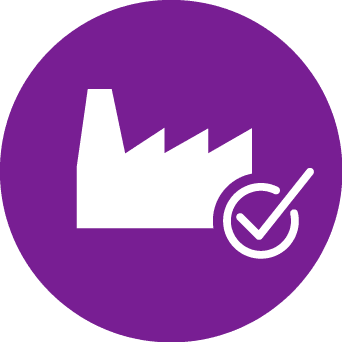 Finding the right balance between output and costs given ageing assets proves a true challenge for maintenance and operations.
Unreliable equipment impacts production output, but you deal with it as usual – making it available again by fixing failures as they arise and addressing the root causes.
What if you could get additional gains in terms of availability, performance and quality from the equipment you consider as reliable?
Prolong the availability of equipment by setting and executing the right maintenance strategy for your business objectives. Increase your MTBF with technology and design upgrades.


Technology upgrades can increase the speed and performance of your assets, being able for example to increase or decrease process temperatures where bearing grease performance does not enable this.

Maximise the speed and performance of your assets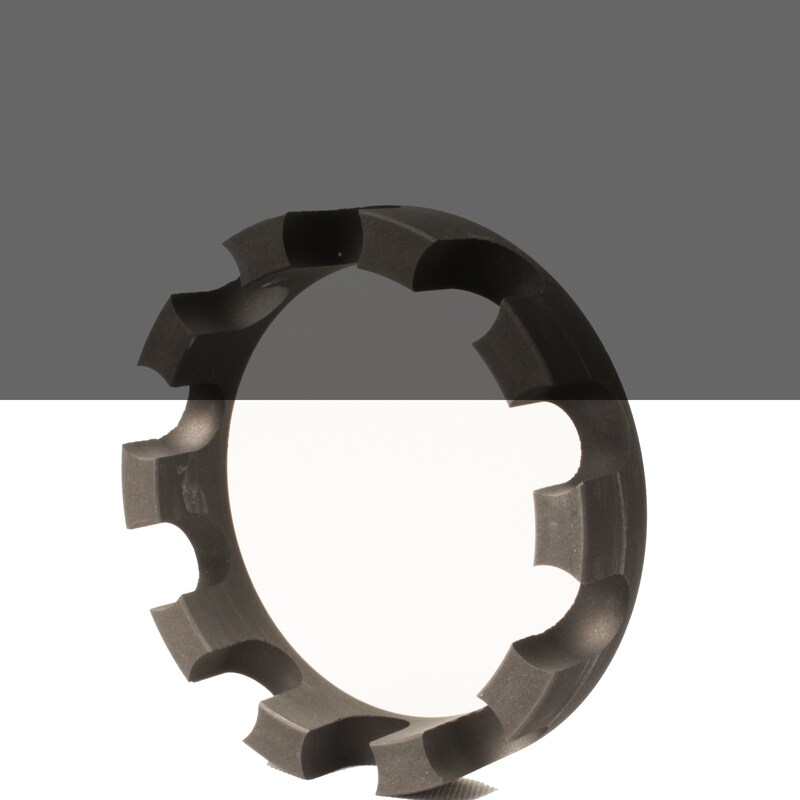 Reliable performance up to 350 C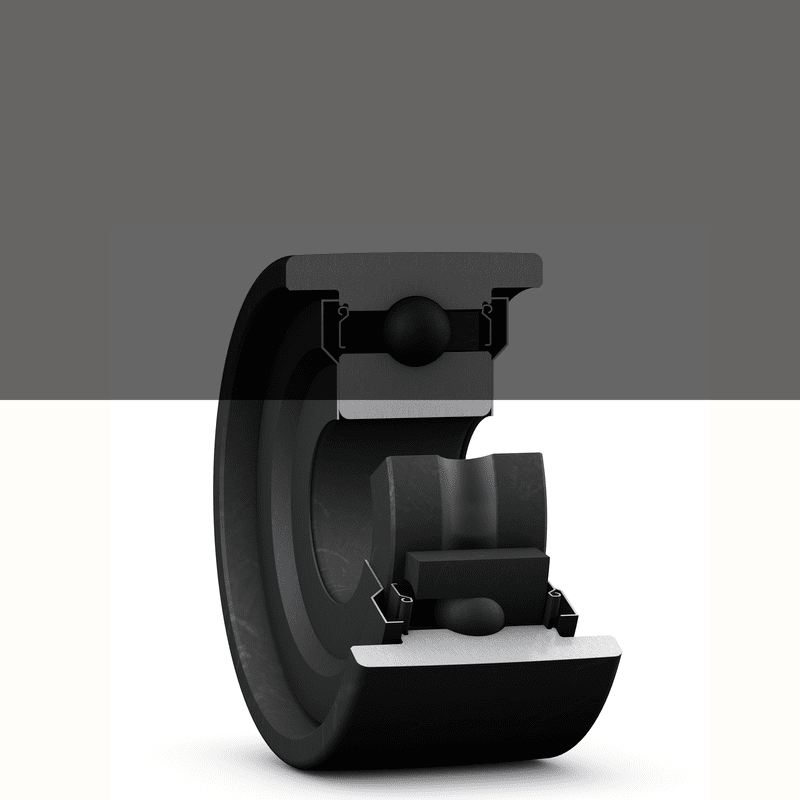 Increase oven throughput potential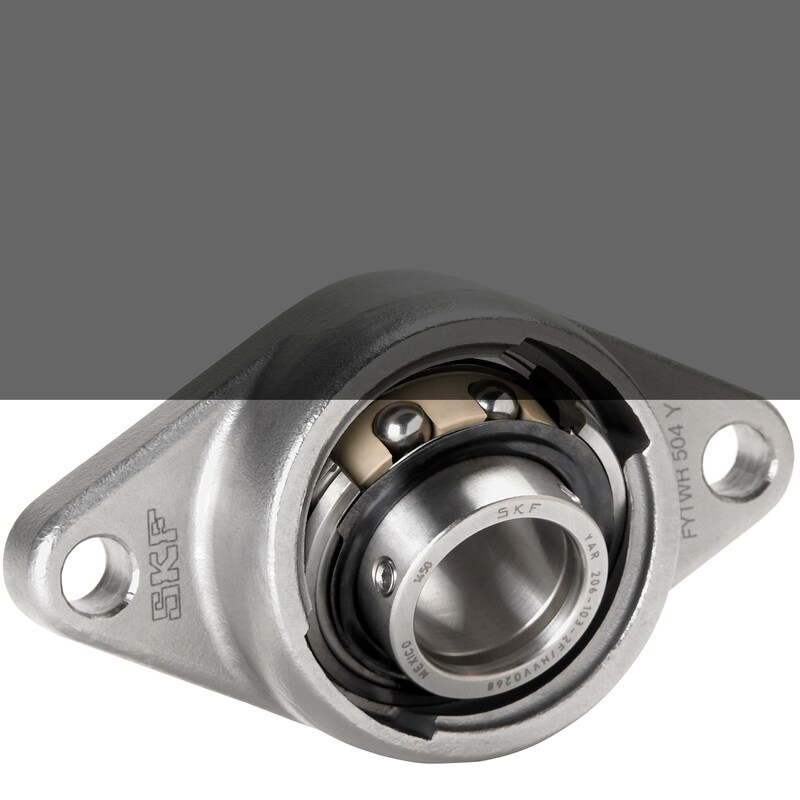 Use frying oil to lubricate bearings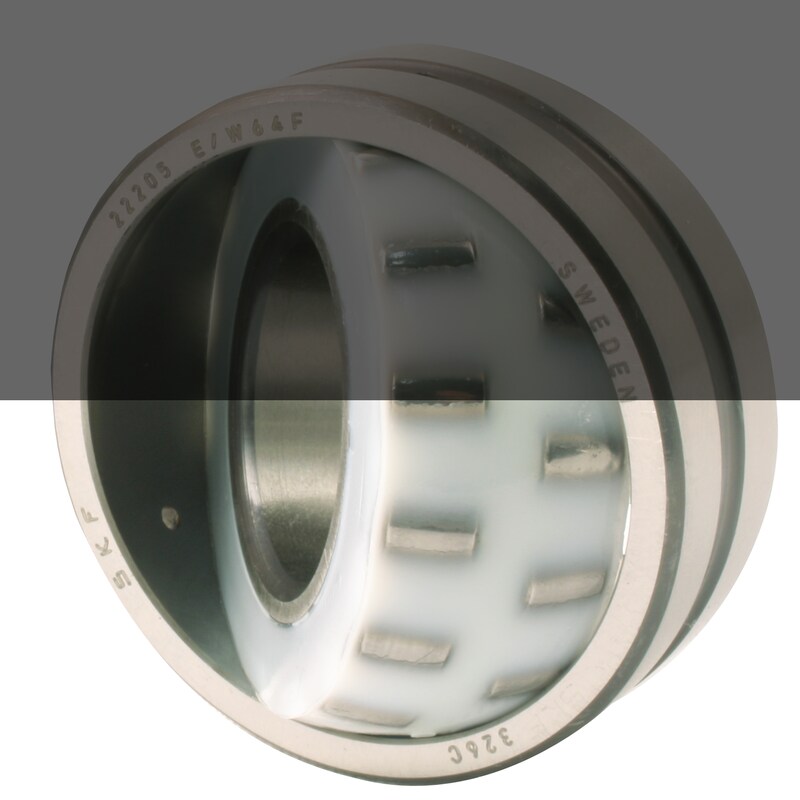 Food grade solution for deep temperature (up to -50C)


You can avoid quality issues by reducing the risks of food contamination through relubrication-free technologies, improved detectability or design modifications, but also by improving repeatability.