Rolling mill doubles MTBF with SKF engineered gearbox solution

The challenge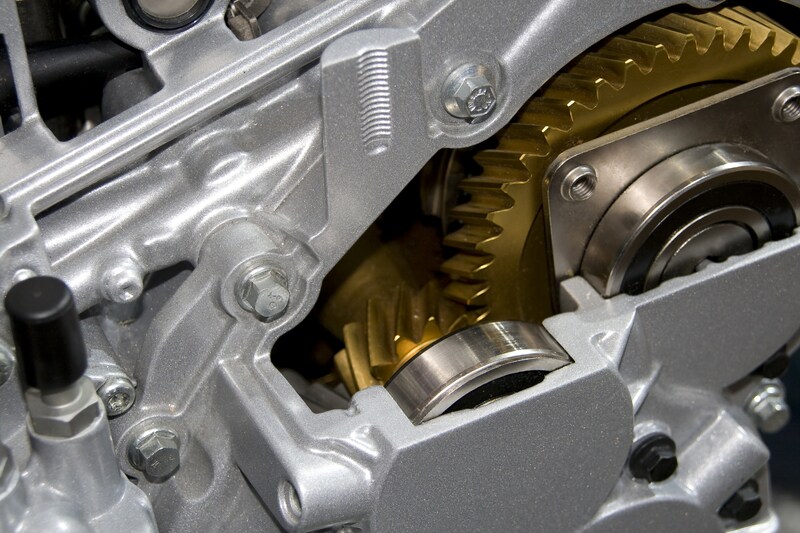 A rolling mill was experiencing problems with a gearbox used to drive a steel strip-pickling line feeding stand. The process operated continuously, producing high volumes in a dirty, hot environment. The gearbox and couplings failed frequently due to shock loads caused by the impacts between the rolling stock and the work rolls. Knowing that SKF could provide a total package solution, the customer turned to SKF for help.
After an analysis of the gearbox failure, SKF determined that the problem was an unsuitable bearing arrangement on one specific gearbox shaft. The arrangement consisted of a pair of uncommon size taper roller bearings. The reliability of these bearings was very low, and their maintenance and replacement procedures complex and time-consuming. In addition, the bearings were highly expensive, and delivery time could be as long as a year.
The SKF solution
SKF proposed a self-contained unit built around SKF Explorer spherical roller thrust bearings. The unit included bearings mounted inside a flanged sleeve that fit on the gearbox's shaft and on the casing.

The result
The SKF solution resulted in cost savings through decreased downtime and related maintenance, easier mounting and lower spares inventory. MTBF doubled from one to two years, and the company achieved a total ROI of 325% over two years.

Return on investment (ROI)*
Parts and labour savings                    €2 800
Elimination of unplanned downtime    €10 000
Gross savings                                   €12 800
Investment in SKF solution                €3 000
Net savings                                      €9 800

ROI calculation after 24 months    325%

*All numbers are rounded off and based on customer estimates. Your particular cost savings may vary.