CARB toroidal roller bearings
For applications such as Z-drives, rudders and auxiliary machinery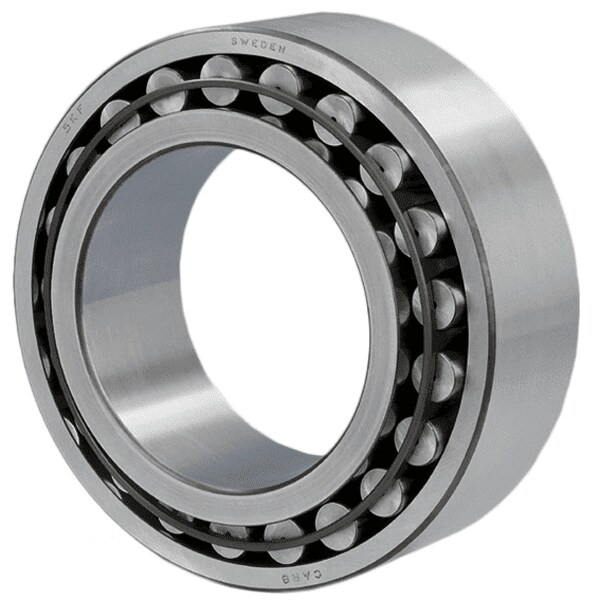 CARB toroidal roller bearings are characterized by their self-aligning ability, high load-carrying capacity and unconstrained axial displacement ability. They are designed to accommodate radial loads and are widely used for electrical pods, thrusters, gearboxes, and shaft lines.
A CARB bearing in combination with a spherical roller bearing to accommodate axial loads constitutes a very efficient bearing arrangement to eliminate the influence of shaft contraction or elongation due to temperature fluctuations.
All CARB toroidal roller bearings are made to the SKF Explorer specifications, providing:
Very high radial load-carrying capacity

Highly wear-resistant bearing material

Very high running accuracy

Low friction
SKF Explorer performance class upgrade
All CARB toroidal roller bearings have been upgraded to the new SKF Explorer performance class specifications, featuring a combination of high-quality steel and an improved heat treatment process. The result: a superior balance between hardness and toughness, enabling up to twice the service life as the original SKF Explorer. Benefits of use include:
Increased uptime

Improved reliability

Resistance to contamination

Higher levels of productivity

Reduced noise and vibration levels

Excellent wear resistance 
See full details about CARB toroidal roller bearings.