Jacking systems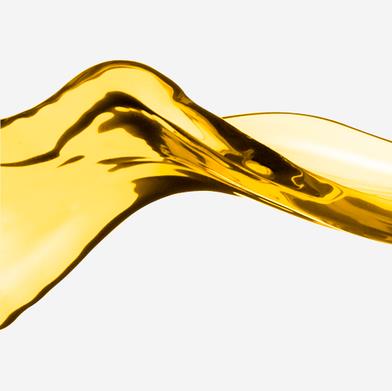 Jacking systems on off-shore industry vessels work under extreme environmental conditions, so proper lubrication with the right lubricant is essential to reduce drive pinion and tooth flange wear.
The jacking process can take several hours. During this procedure, the system must be lubricated tooth by tooth. Using an automatic lubrication system can save a significant amount of time each day and improve worker safety. Options include connecting the pinions directly to an automatic lubrication system or using a multi-line / progressive system to feed lubricant to a lubricating pinion. SKF solutions include electric, hydraulic and air-operated pump units.
In addition, SKF Marine offers a grease spraying system to lubricate the gear rack of a jacking system. The system features a stainless steel design that withstands harsh environments. The electrically, hydraulically or pneumatically driven spray nozzles provide an adjustable spray pattern up to 150 mm (6 in).  Electrically monitored nozzles are available upon request.