Condition-based maintenance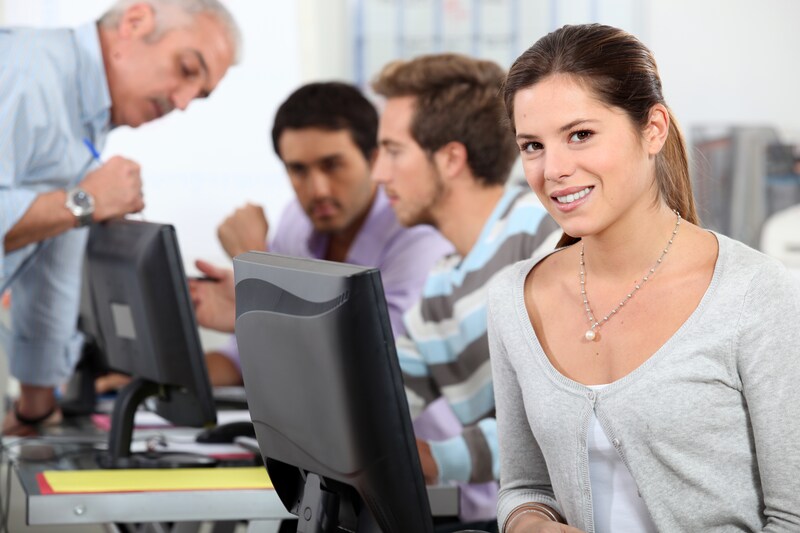 Classification agencies confirm that condition-based maintenance processes – which help to identify and rectify problems at an early stage – can improve machinery reliability and reduce costs significantly.
SKF Marine provides predictive and proactive maintenance solutions with condition monitoring supported by SKF remote diagnostic centers (RDCs) worldwide, together with a range of services and products based on the SKF Enlight Centre – the most advanced web-based communication platform.
Implementing an on-board SKF condition-based maintenance program can help to:
Reduce machine maintenance costs

Improve equipment reliability and predictability

Maximize machine and vessel availability

Simplify and streamline classification procedures

Improve on-board safety for the workforce

Minimize environmental impact through good machinery condition

Start your condition-based maintenance program with SKF Marine – it's never been so easy

Prepare a list of machines to be included in the condition monitoring (CM) program

Map with SKF Marine machine models

SKF condition monitoring specialists will build your CM database

Implement on-board according to the quality work instructions provided

Install only MicrologSync on board


Connect to the SKF One Global Cloud and test
Our marine team would be happy to assist you in finding the optimum solution for your individual needs.