Escalator maintenance

More uptime, in less time?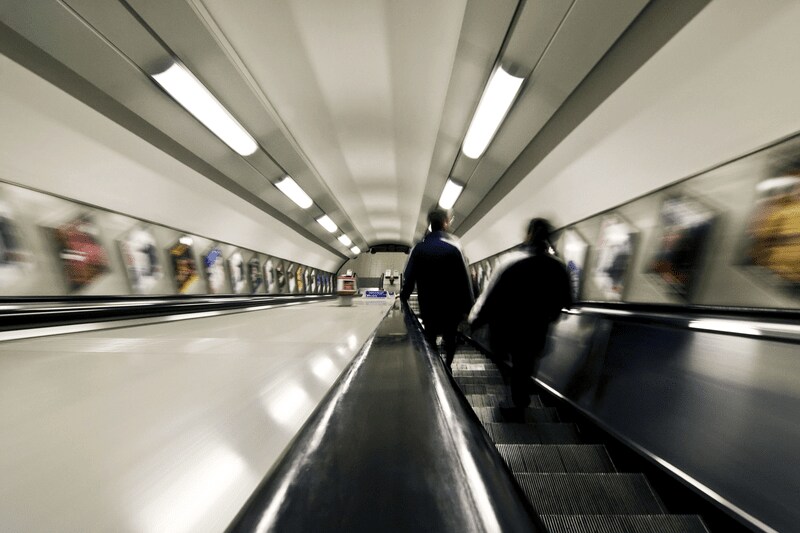 It's an essential maintenance goal for today's escalator operators and designers. Given escalator design and operating conditions, it's difficult to achieve.
Drive systems, for example, are hard to access and service is usually restricted to tight timeframes. Debris and various contamination can build up in escalator machinery and eventually cause problems. Operators and maintenance providers must also adhere to strict legal requirements for maintenance procedures.
Meet your maintenance goals with SKF
SKF can help you simplify and streamline escalator maintenance. Our automatic lubrication systems and condition monitoring technologies and services – including the SKF MetroCon system, developed specifically for elevators and escalators – can help improve reliability and safety while cutting maintenance demands and costs.