SKF optimizes new generation of ophthalmic equipment

The challenge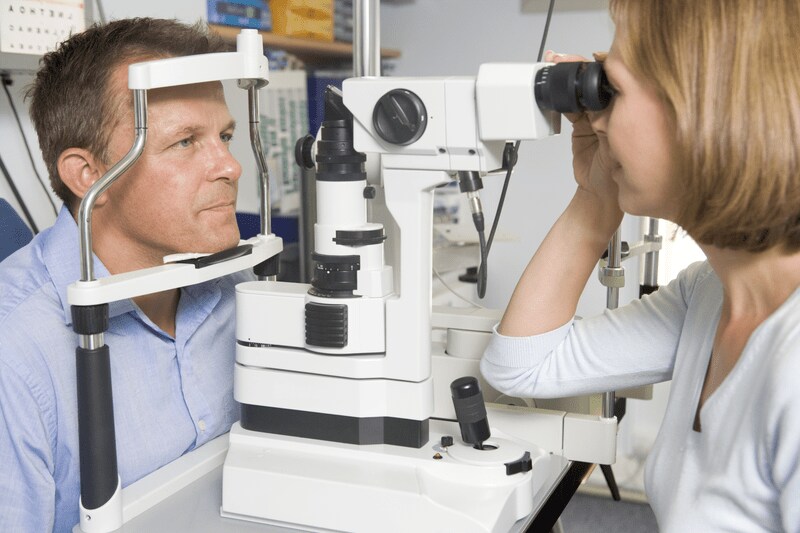 When developing the new generation of ophthalmic equipment, Apex Medical looked to incorporate technologies that delivered maximum precision with minimum noise and vibration.
The SKF solution
Apex Medical partnered with SKF to improve the performance of its ophthalmic equipment using SKF telescopic pillars. Combining robust, silent lifting, short retracted length and a wide degree of design flexibility, this compact, two-piece unit enables soft starts/stops at any point throughout the entire stroke, regardless of load or direction.

SKF telescopic pillars also provide:
Built-in universal power supply unit compatible with virtually all voltage and frequency standards worldwide

Smooth, quiet operation and higher load-carrying capacity

Design flexibility to mix and match features, such as mains cable and LAN cable through with accessories to provide IEC inlet and multiple IEC outlet sockets.

A complete, IEC 60601-1 compliant solution designed to help optimize equipment for performance and cost

The result
With SKF telescopic pillars for ophthalmic equipment as part of the solution, Apex Medical's new generation of ophthalmic equipment is delivering a new level of precision, strength, and silent, vibration-free movement.