Drivelines

Uptime is essential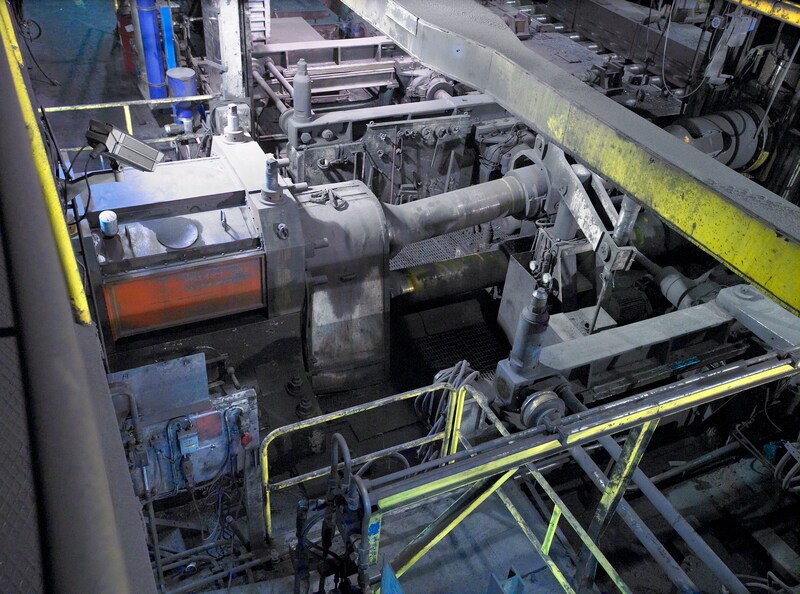 For rolling mills, maintaining driveline reliability is essential to overall productivity and process control. When drivelines stop, so does everything else. Unfortunately, driveline systems and components are constantly exposed to tough conditions, such as shock loads, vibration, heat and dirt, that make unplanned downtime more likely.
Rely on SKF for greater reliability
With a range of bearing, sealing, lubrication and service solutions, SKF can help rolling mills maintain driveline reliability and cut operating costs in the process.