Work rolls

Product quality depends on the bearings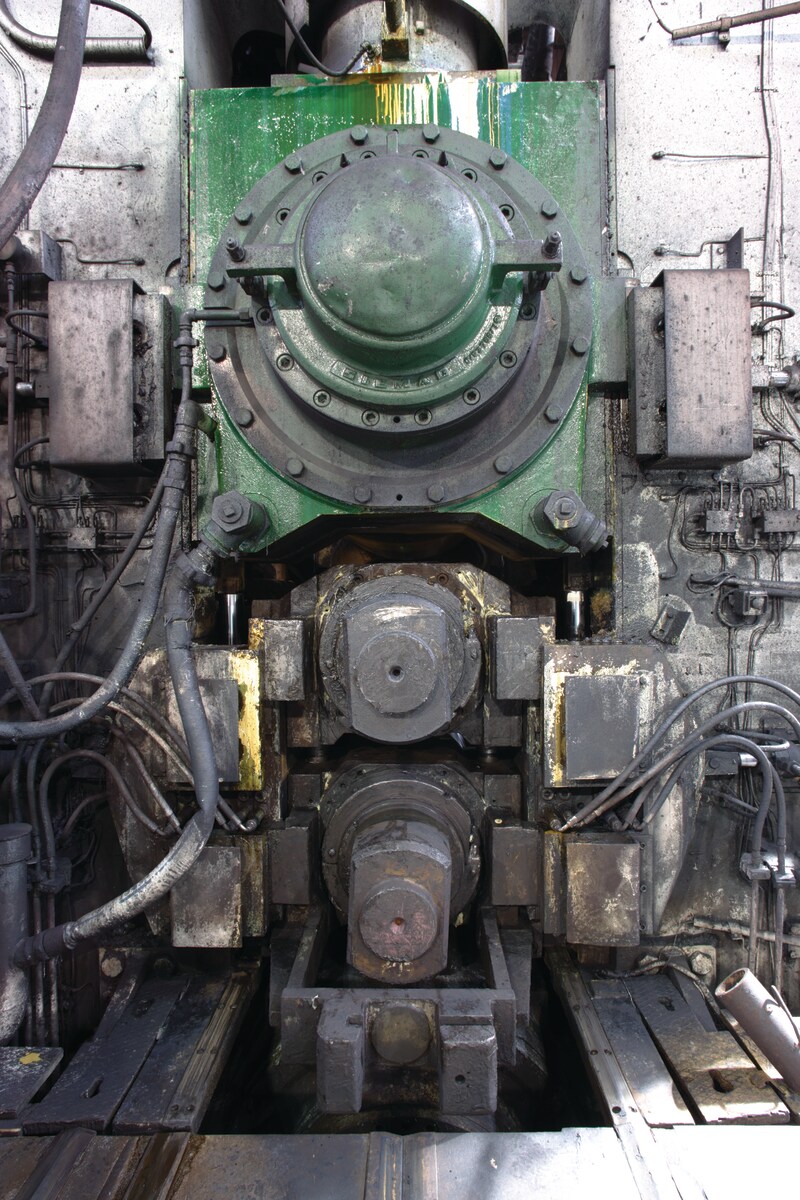 Industry demand for greater dimensional accuracy, improved surface quality, higher steel grades and faster rolling speed is on the rise. To meet these demands, reliable performance of work roll bearings is essential.
Boost performance and reliability with SKF
SKF application knowledge can help mills meet these growing demands in spite of harsh operating conditions. SKF sealed bearing and bearing lubrication products offer mills cost-effective solutions for work roll applications. SKF solutions can help extend bearing service life, reduce maintenance efforts and enable higher product quality.