Services

Helping customers succeed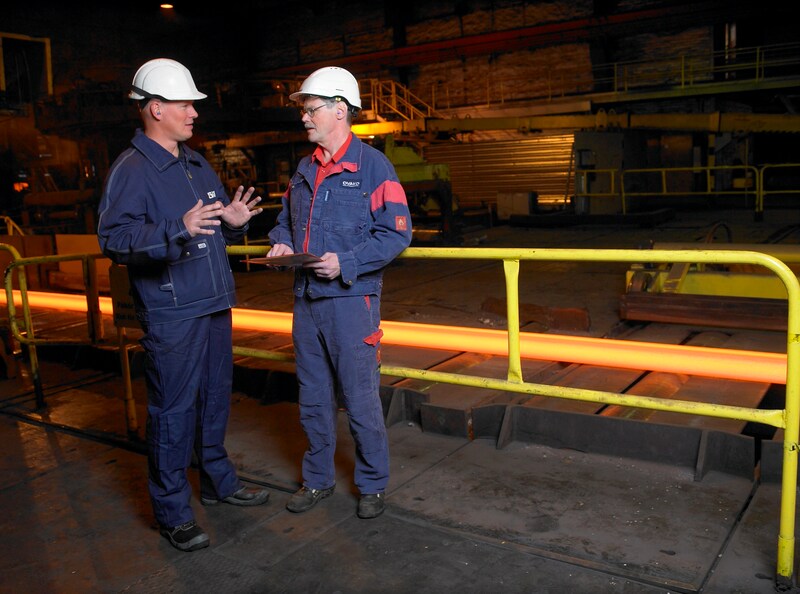 The right service can have a huge positive impact on your bottom line. SKF offers a wide range of specialized services to help both end-users and manufacturers achieve their goals.
Available globally, SKF services can help mills boost profitability by helping them achieve smooth, reliable, cost-effective operation. For manufacturers, SKF services can contribute to the development of more reliable, more functional equipment that requires less maintenance.   
At SKF we're committed to supporting your operation in every way possible. See the SKF services listed below to see some of the many ways we're helping our customers in the metals industry succeed.