SKF saves steel producer more than 525 000 euro per year

The challenge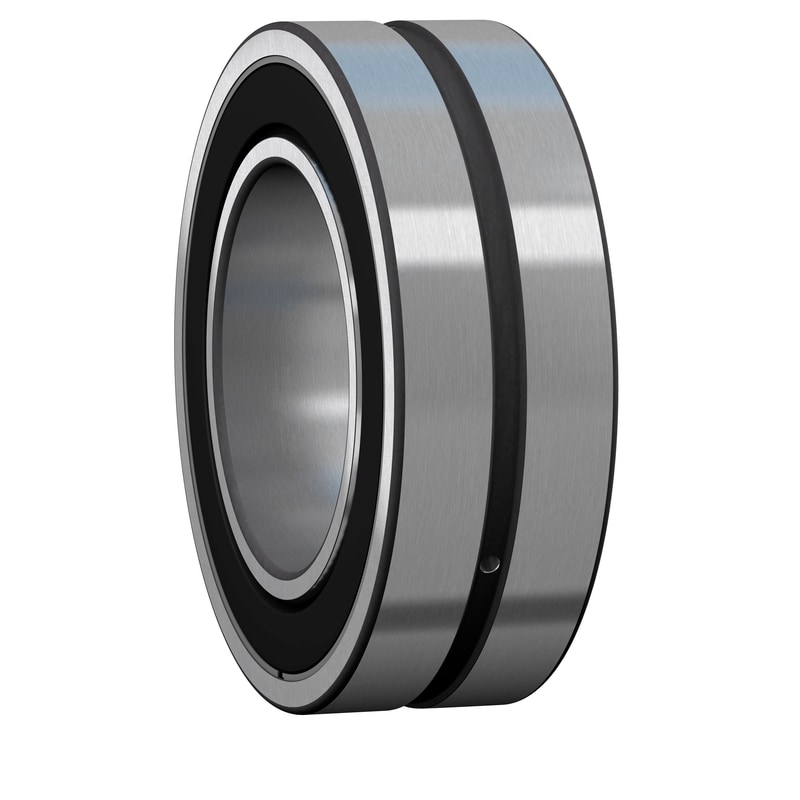 A large European steel producer wanted to reduce total operating costs and increase plant availability, plant managers turned to SKF.
The plant houses six converters and five continuous slab casting machines. Each caster operates with hundreds of bearings and consumes between 30 and 70 tonnes of grease per year. To help the customer achieve its larger goals, SKF sought to extend service life and cut grease consumption for the plant's thousands of caster bearings.
The SKF solution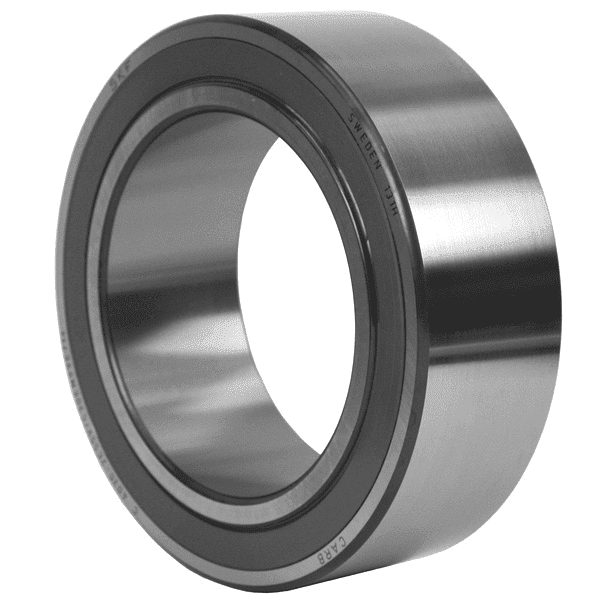 Initially, SKF replaced all open bearings in one caster with sealed, spherical roller bearings and CARB toroidal roller bearings. Subsequently, all casters were fitted with this SKF sealed, self-aligning bearing system.
The results
In the end, the SKF sealed, self-aligning bearing system helped the customer boost availability and productivity by doubling the service life of the conventional open bearing system that it replaced. Along with reduced cooling water cleaning costs, The SKF bearing system helped the plant:
Reduce annual grease consumption by up to 47 tonnes per caster

Reduce annual bearing consumption by an average of 40%

Cut annual operating costs by €105 000 per caster

Achieve total annual savings of €525 000
See the full SKF BeyondZero portfolio