Processes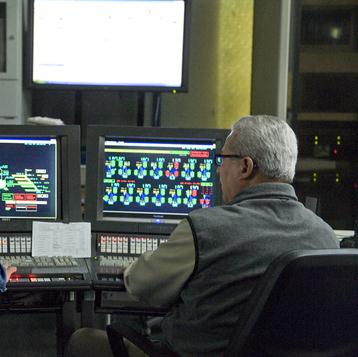 The many processes involved in mining, mineral processing and cement production share many of the same operational challenges. Of course there are several unique application issues as well. SKF has a wide range of solutions for all of them.
Backed by decades of experience in the mining, mineral processing and cement industries, SKF solutions drive reliability, safety and ultimately, profitability for mines and mills worldwide.
Whether your process involves drilling, blasting and excavating, crushing and grinding, or producing clinker and cement, SKF can help you do it more productively and cost-effectively.